Mary Abolfazli: Speaker Bio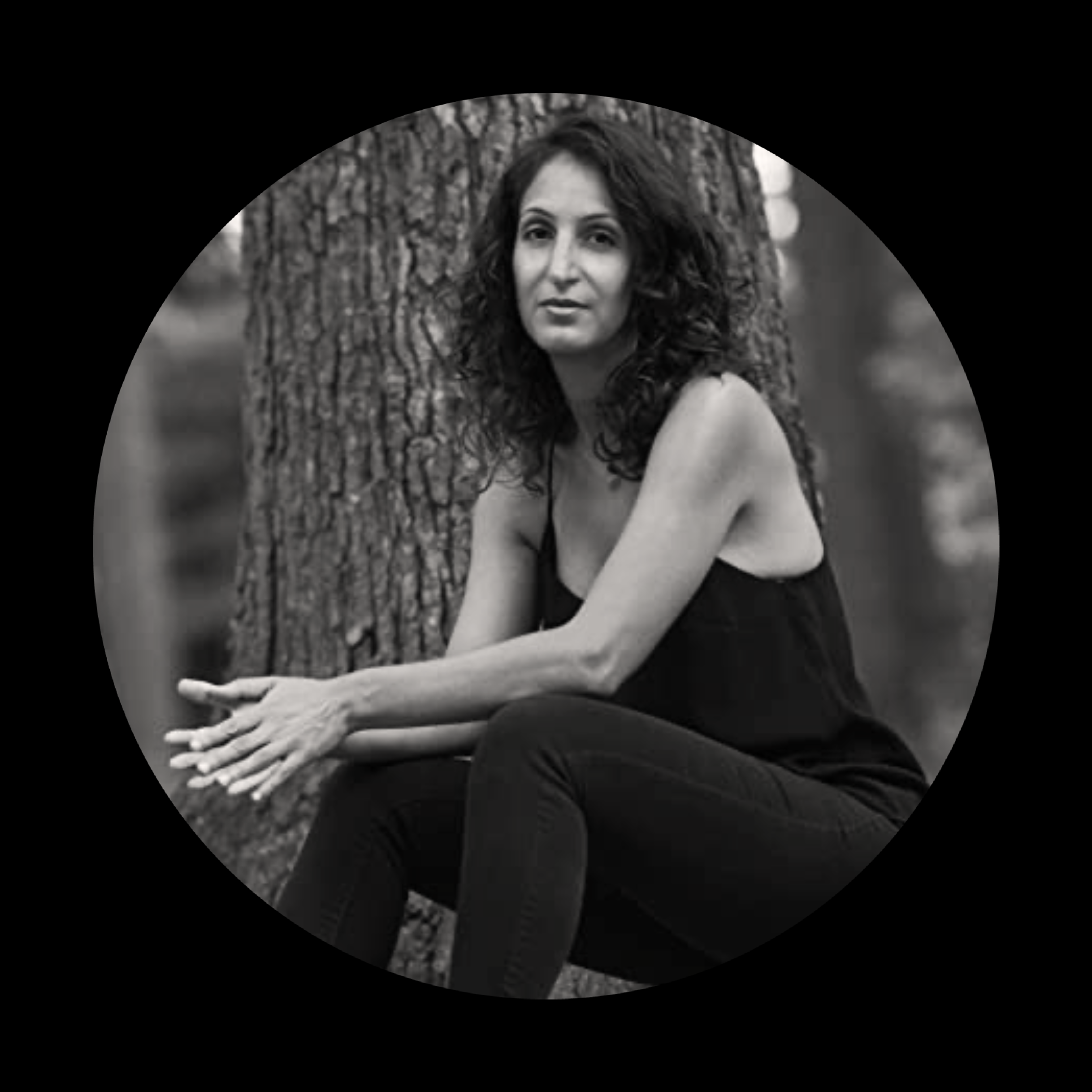 Maryam Abolfazli is an Iranian American storyteller, coach, educator and social impact strategy design consultant. For twenty years, she built her career as an international economic and political development professional, working in Eurasia and the Middle East, to assist in improving the political and economic realities of marginalized communities.
During this time, she wrote and documented her travels and observations in publications such as the Huffington Post, Guernica, and The Guardian. She lives in Nashville, TN and often sneaks away at night to tell stories on stage for the MOTH Story Slam in Nashville, and Story District in Washington DC.
She'll speak about:
Why we tell stories (research)
Stories over history and around them world (research + anecdotes) 
Impact of stories today for building audience
Tools of stories - basic structure, authenticity, stakes, shadow, 
Storyteller DNA - what makes you an authority?
(the video below served as a promo for Abolfazli's lecture):