Lisa Tener: Speaker Bio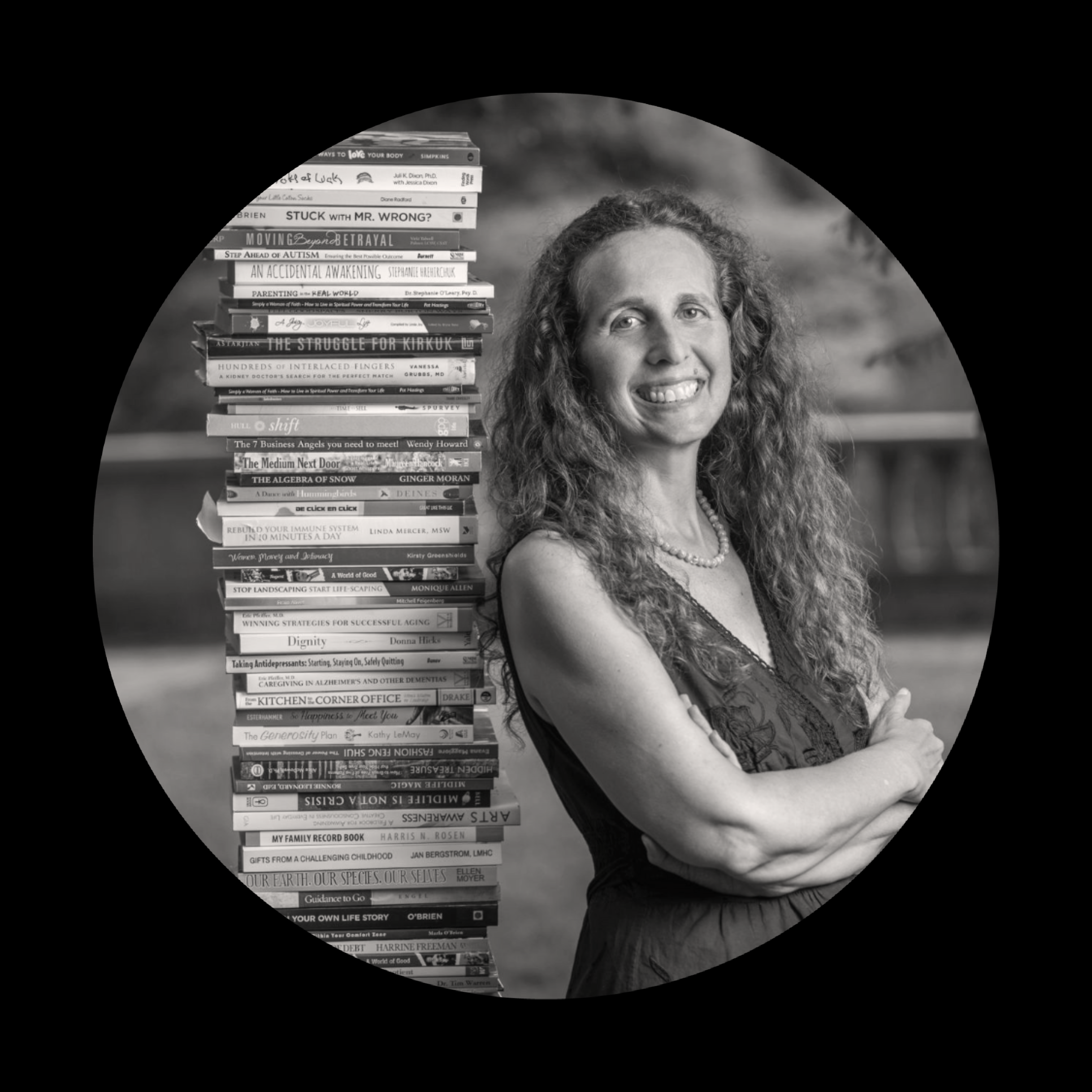 As an award winning book coach, Lisa Tener specializes in helping health professionals, entrepreneurs and visionaries write and publish an outstanding health, self-help or business book—taking them step-by-step through her unique process. Lisa teaches on the faculty of Harvard Medical School's CME publishing course, at popular writers conferences and in her own private courses, including "Get Your Writing Done." 
Many of her clients have signed 5- and 6-figure publishing deals with top publishers and/or won prestigious book awards. Lisa has been featured on national TV, quoted in The New York Times and more.  
Lisa is known for helping writers get into their creative zone and bring forth their best work. Her forthcoming book, The Joy of Writing Journal: Spark Your Creativity in 8 Minutes a Day comes out January 20 and can help you tap into the power of journaling for wellbeing, greater creativity and inspiring your writing projects. Visit her website at https://www.lisatener.com/ or connect on twitter @LisaTener.
Writing For Healthcare Leaders: Strategies and Tips to Establish Authority and Leadership
Learn:
- About the different opportunities for sharing thought leadership online.
- The 3 things you must know before writing anything
- How to choose the optimal platforms for your goals and message.
- Blogs where you could post tomorrow!
- How to avoid most writers' 3 biggest mistakes.
- Tips for writing engaging articles.
- What it takes to write and publish a book successfully --and where to start!
- Tips for social media leadership.