What does this lecture series focus on?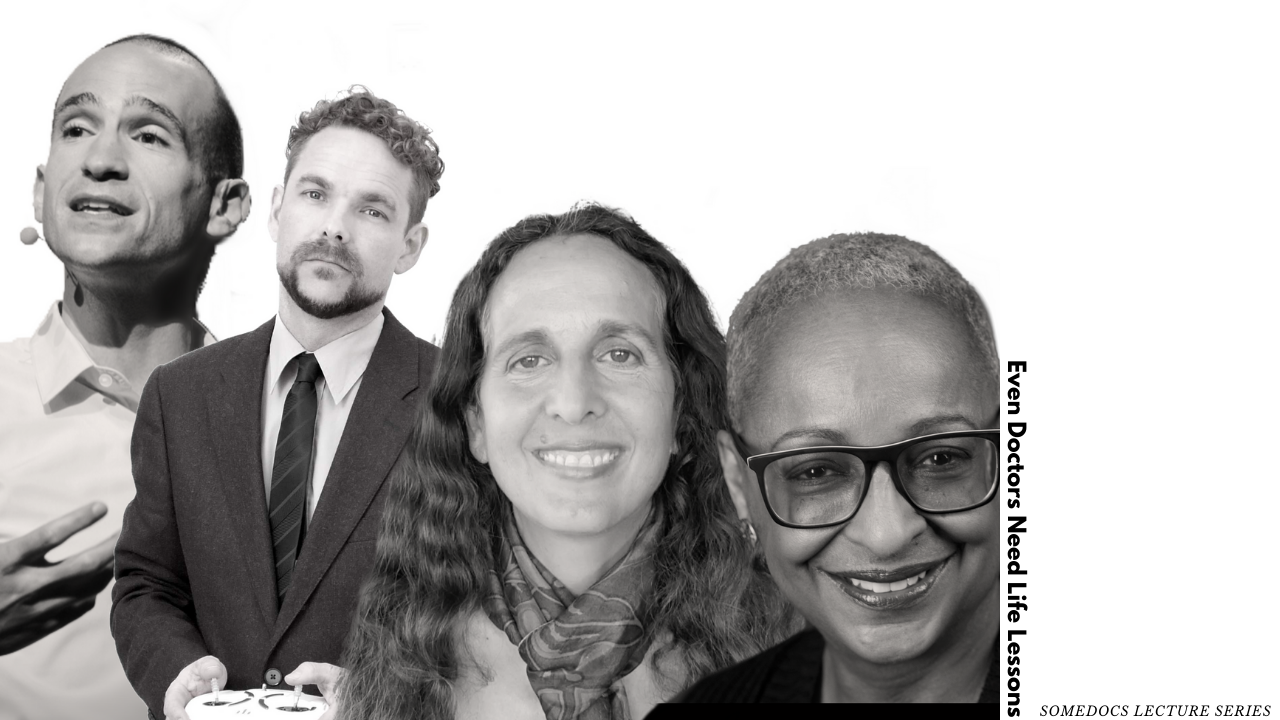 OK. Here's the Deal.
Our lectures center around LIFE SKILLS for doctors.
That means that we're not teaching medicine.
We're teaching the 'other' stuff we were never taught, but actually need, in today's rapidly changing world.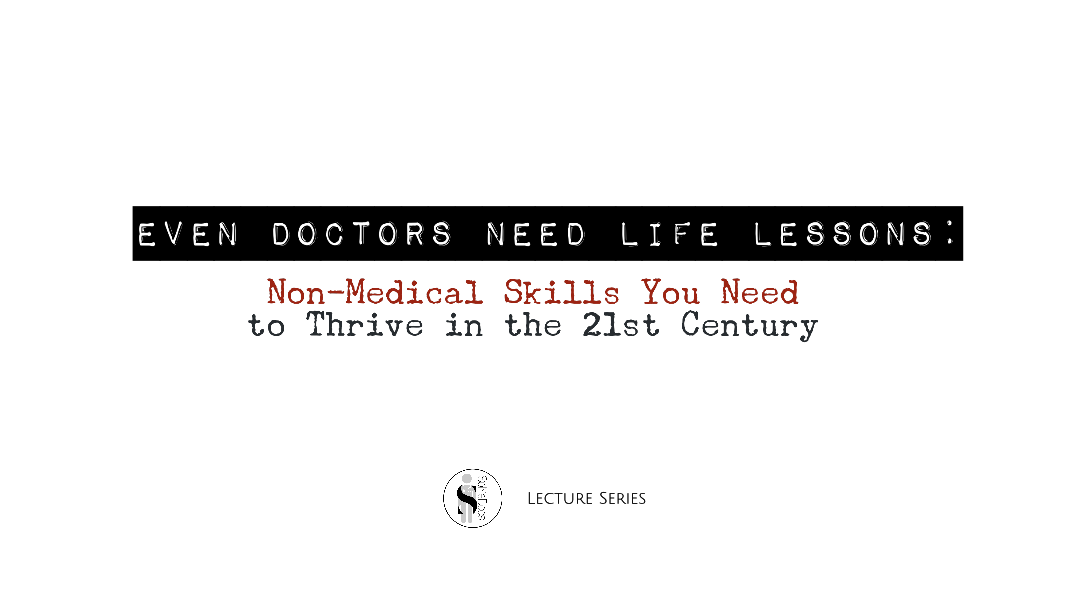 What do 'life skills' include?
We've been busy recruiting speakers on a gamut of various non-medical topics such as:
How to up your public speaking game
How to optimize the audio of your videos
How to get better online reviews
How to avoid getting distracted in a world of distractions
How not to let job titles define you
How to stand out as a storyteller
How to properly set goals and actually get them done
.. & more.
In fact, take a look at the topics already lined up by scrolling through the modules here, in our portal.
You can ask questions ahead of time by dropping them in the section of the topic that interests you.
If there's time, we'll ask it for you, LIVE in the Q&A portion of each lecture.