Sarah Mojarad: Speaker Bio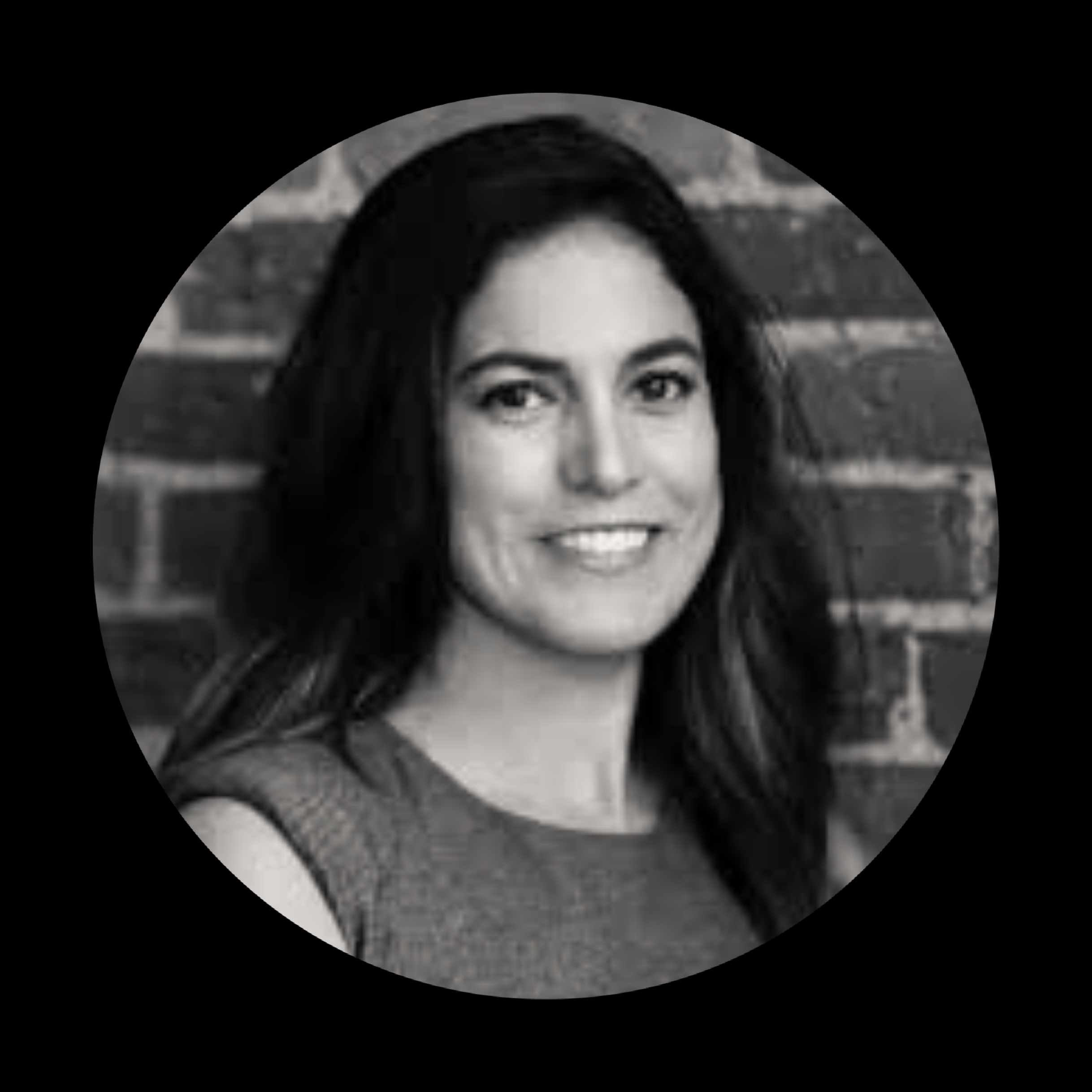 Sarah Mojarad is on the faculty at the University of Southern California.
She is a lecturer in Viterbi School of Engineering and previously held a joint faculty appointment at Keck School of Medicine. Her areas of expertise are in social media, science communication, misinformation, and online professionalism for students and researchers in science, technology, engineering, mathematics, and medical (STEMM) disciplines.
She will share her personal experience using Twitter, Twitter pearls and tips that help her stand out. She will also be discussing online professionalism and responsible use of social media.
Below is the original promo for the lecture, starring Mojarad.