Igor Ulis: Speaker Bio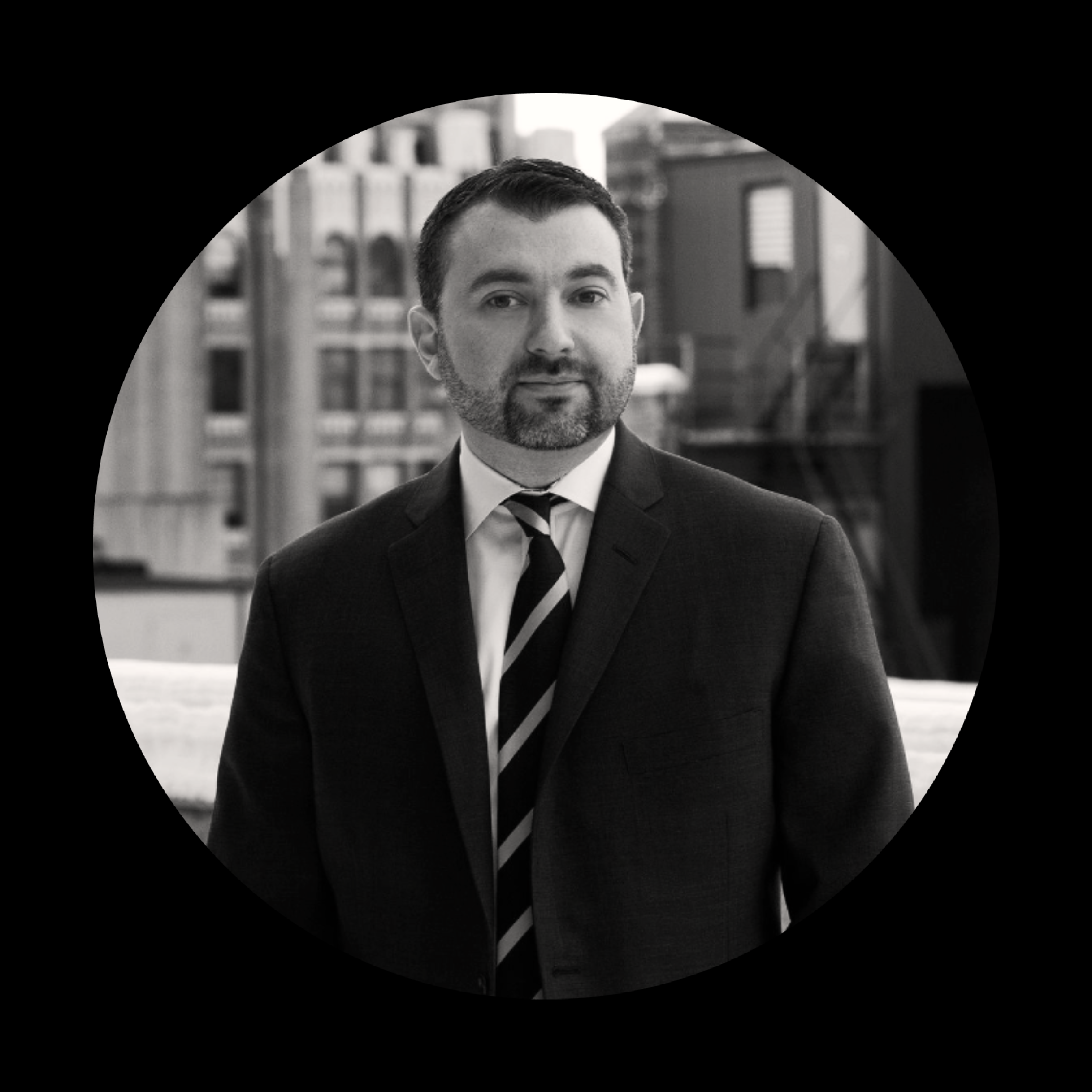 Igor Ulis was a co-founder and CEO of OMNIGON, a strategic consultancy, and a software development agency focusing on sports, media, and entertainment clients. For over a decade, OMNIGON built digital products for top broadcasters (FOX, NBC Sports, BT), sports leagues (NFL, PGA TOUR, NASCAR) and some of the biggest European clubs (Chelsea FC, AS Roma, Bayern Munich). The team grew from a few initial founders to 350 employees across eight global offices, and in 2016 OMNIGON was acquired by a media conglomerate. Building a company from the ground up, nurturing it to maturity, and successfully exiting was an exciting journey. Lots of learnings about scaling services businesses, the impact of the attention economy on the media landscape, digitally transforming legacy businesses, and a few accolades along the way gave Igor a solid foundation to write the next chapter of his career.
Igor currently serves as an advisor to early-stage founders, invests in tech and real estate, and builds products for the financially underserved in NYC.   
Topic: 
Professional Services 101
Agenda:
The Magical World of Professional Services
Profitability: Health vs Hygiene
Marketing, Selling, and Working With Clients
Building Human Capital
Thoughts on Leadership