Maureen Hunter: Speaker Bio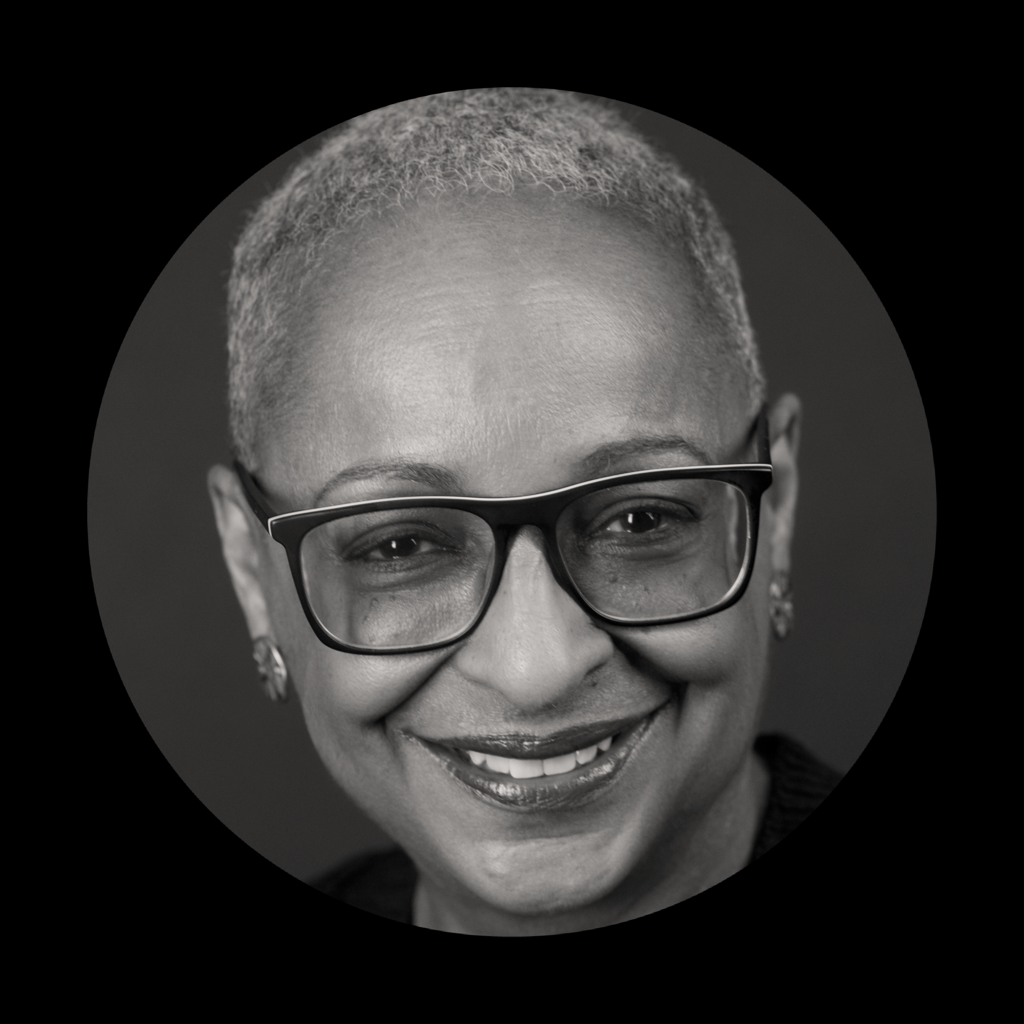 Disrupting the Expert Model: Using Experience as a Way to Connect with Others  
Maureen Hunter, Ph.D. is an organizational psychologist with a passion for fostering people-worthy organizations. Her work has encompassed leadership & management development, diversity & inclusion, employee experience, and organizational effectiveness. The industries she has served include high tech, financial services, healthcare, utilities, and telecom.
The Expert Model places the responsibility for deciding a course of action on the one with the expertise. An experience-based model starts with different assumptions:
The solution resides within the team so the challenge is to help this to surface,
There are healthy aspects of the team that will support this process, and
What you are experiencing while working with the team generates information that is useful and to ignore it can be damaging.
During this time we will:
Explore the benefits of an experience-based model, 
Learn energy-tracking and body-scanning as two tools of the experience-based approach, and
Discuss best practices for applying this approach.