Dan Newman: Speaker Bio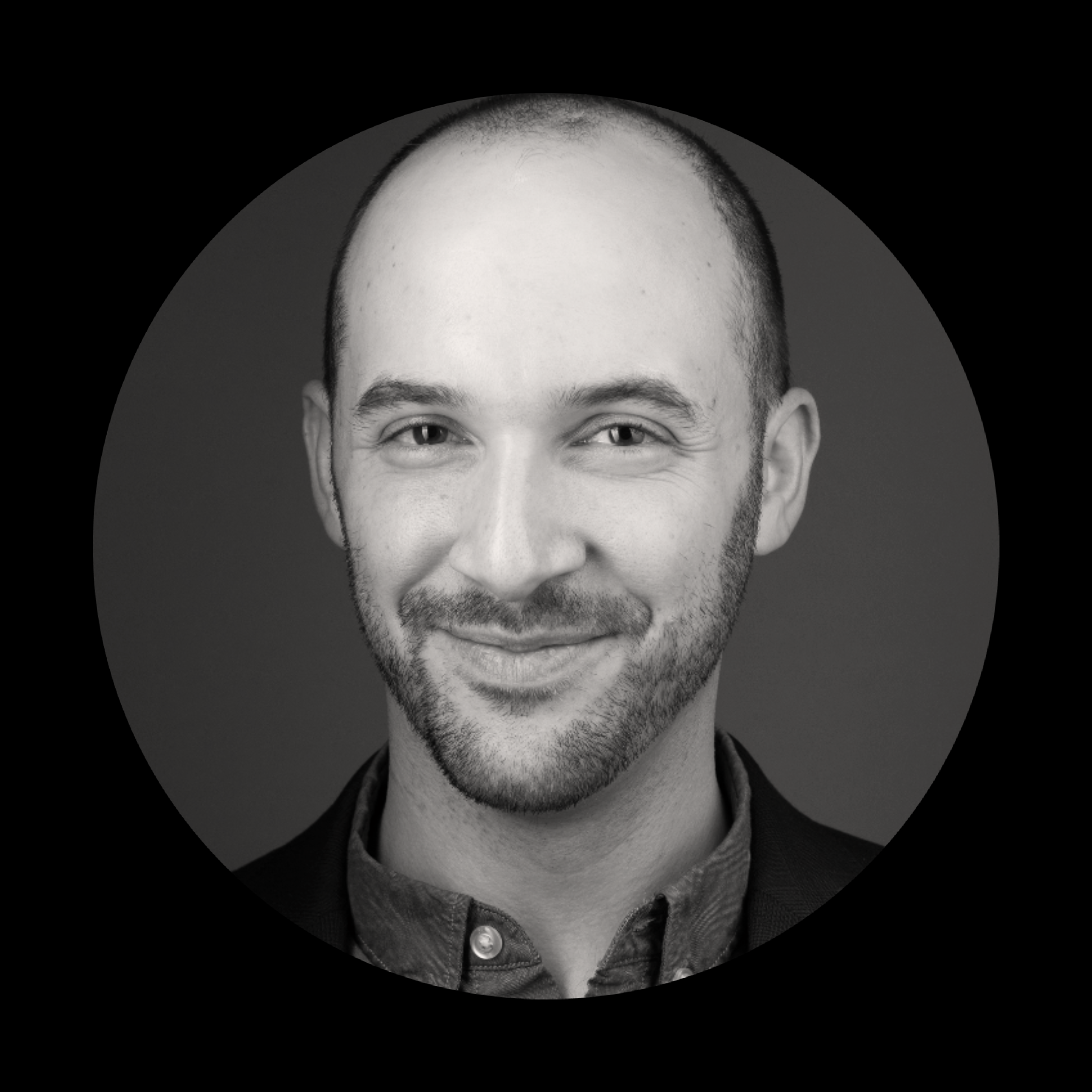 Dan Newman is the Founder and Chief Learning Whisperer at Learn to Scale, an organization that helps small businesses engage and retain their best talent. Dan has worked in the education space for over eleven years, finding the best way for people to grow and learn. His career has spanned K-12, higher education, and corporate learning and talent development and has found ways to effectively apply practices from all three to drive business success. Achieving the slightly impossible is his specialty.
LinkedIn: https://www.linkedin.com/in/dansnewman/
Website: www.learntoscale.us
Emotional Intelligence for Difficult Conversations
Relationships, professional and platonic, are shaped by what we say and how we say it. Effectively balancing self-awareness, social awareness, self-regulation, and social skills is what will determine your ultimate success, whether you're connecting with a new colleague, managing a difficult employee, or maintaining a relationship with an old friend.
Participants in this workshop will have the opportunity to discuss how to make emotionally intelligent decisions with their workforce, not only maximizing the productivity of their relationships but also negotiating challenging situations successfully.
By the end of this session, participants will be able to:
Define the four quadrants of emotional intelligence
Demonstrate giving and receiving difficult feedback to a manager or employee using emotional intelligence