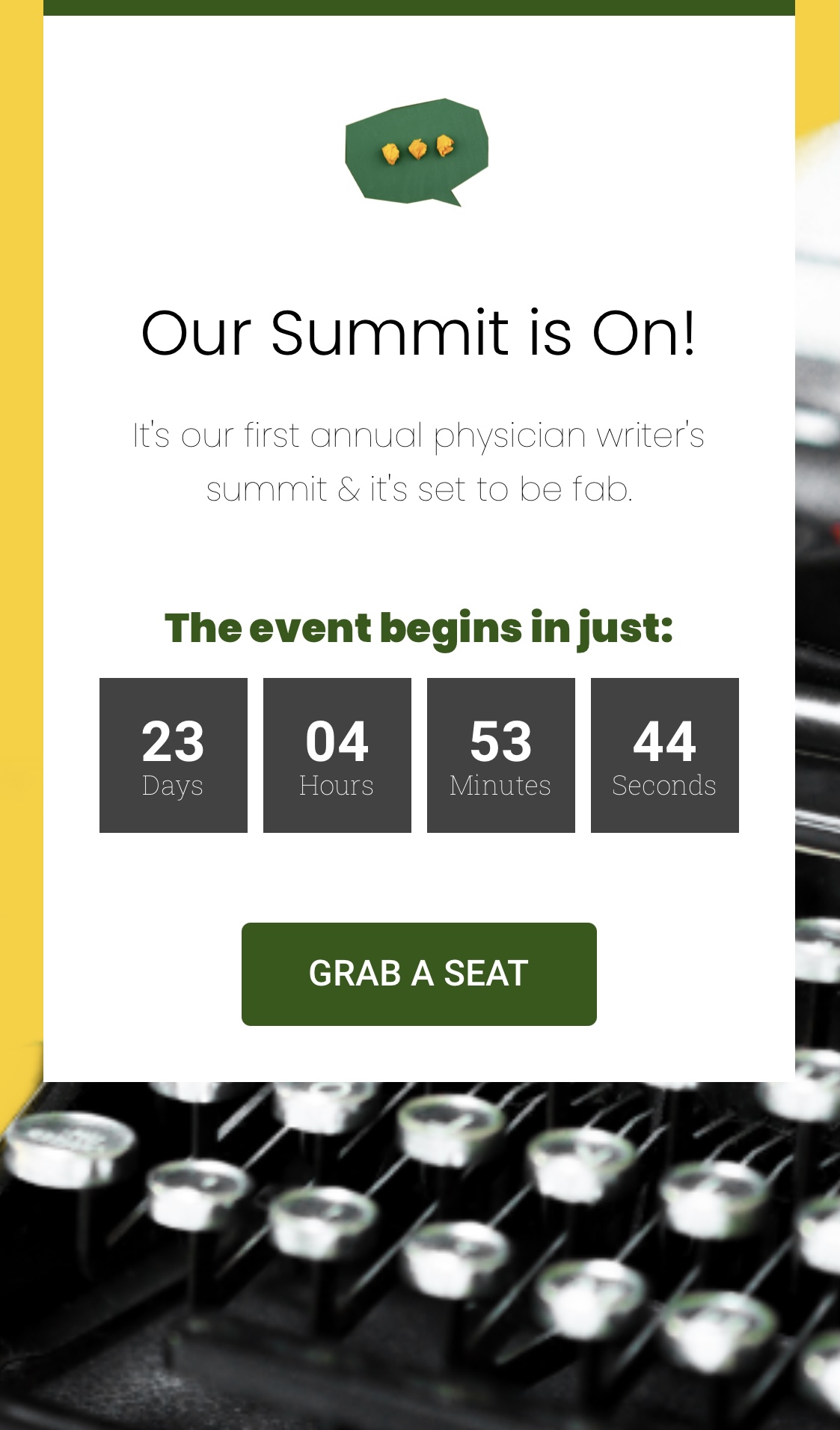 We Build It AND Host It.
We're proudly creating courses with physicians.
You pay a low upfront flat fee so we help you build it, and then 20% of each course sold.
Additionally, we house the course for you, so you don't have to pay for maintenance.
No monthly upkeep means if you don't sell a course over a month, you don't pay (hosting platforms like the one we use charges upwards of $130 monthly, even if none are sold).
We even have some of the distribution covered.
What you get:
up to 4 hours of coaching (sufficient for most docs to build a course), which includes building photos for footage, where needed and/or for your landing page.
your course gets built into SoMeDocs University, rent-free. That's $130+/month in savings. It means that if you don't sell a course on certain months, you don't have to pay (we pay for you).
We manage it for you and simply send your cut to you, when it sells.
our supports & marketing.
distribution: ability to use the space SoMeDocs has built to promote the course (must comply with rules of platform used)
We're hoping this is a no-brainer. The return on the investment is clear. Let's build something profitable together!
Our Courses
Below is an example course we built, teaching the basics of Instagram to our professional audience. Courses will show up in our space, so that our followers will see YOUR work!