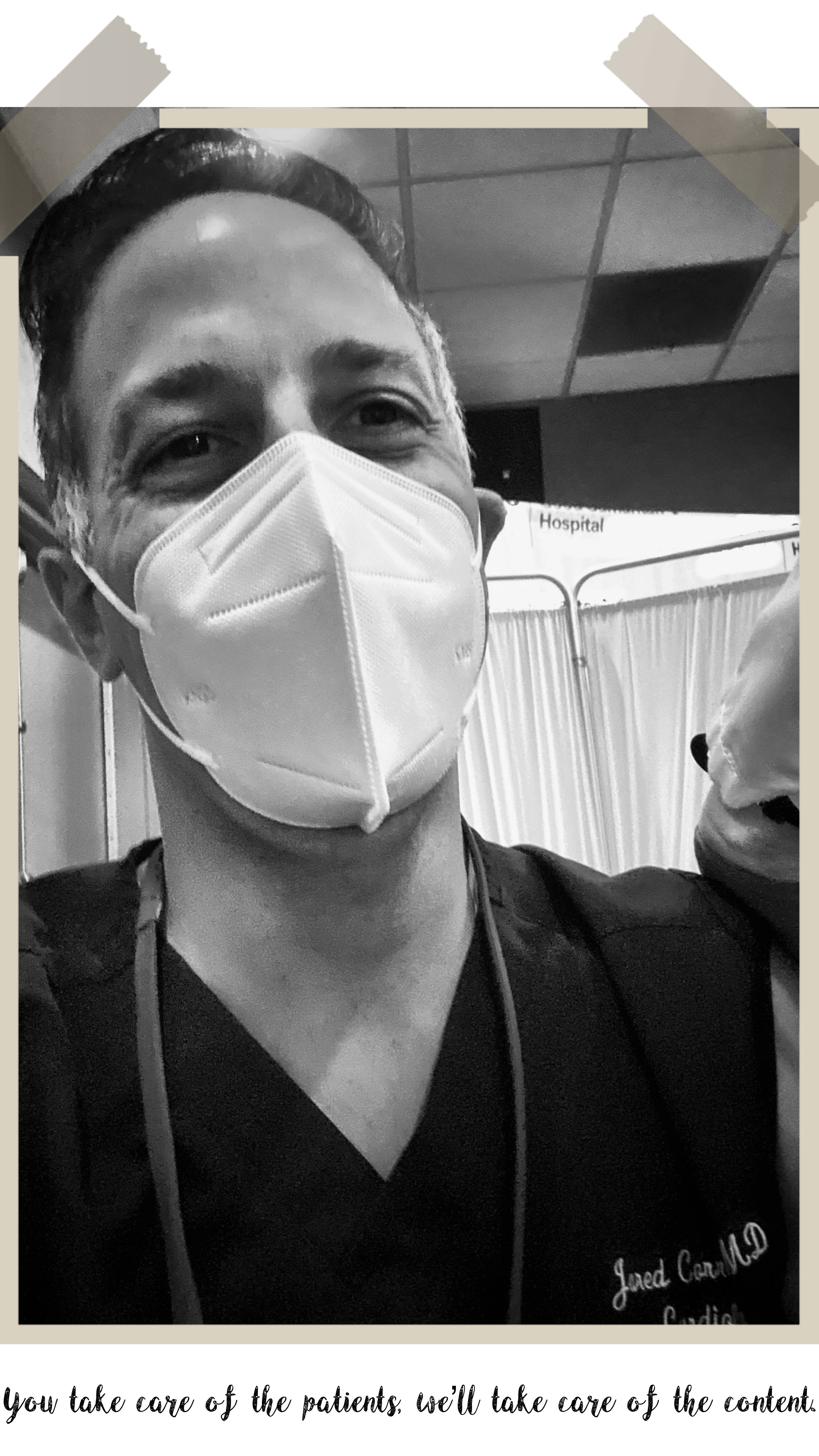 How we help.
You're a doctor, which means you're busy.
Sometimes, that also means you need help with the mechanics and creativity of marketing your online presence. We know because we asked. And because we're doctors, too.
We have years of knowledge and experience in the online space.. AND a medical degree. So we know the lingo and have our fingers on the pulse.
It's been a personal mission of ours to see doctors shine using powerful online tools, via SoMeDocs. And we know social media like the back of our hands.
So.. *voila*.
This is why you should work with us.
Just some of what you'll get:
pre-show consulting (sufficient for most docs to build a series blueprint).
help with crafting the goals and messaging of your series.
laying out foundation of your series, to get you to the call-to-action you want.
step-by-step hand-holding, to ensure the experience is not just great, but also fun.
hand-made, unique cover, created to stand out and match your branding.
placement on SoMeDocs.com, for a guaranteed 3 month duration, under the right tab (doctors versus public audience). Our audience becomes your audience.
marketing of the series, at least once per month, on ALL of the SoMeDocs channels (Twitter, Instagram, LinkedIn, Facebook). Our audience becomes your audience.
Example of a VIDEO SERIES here and here.
Example of a WRITTEN SERIES here.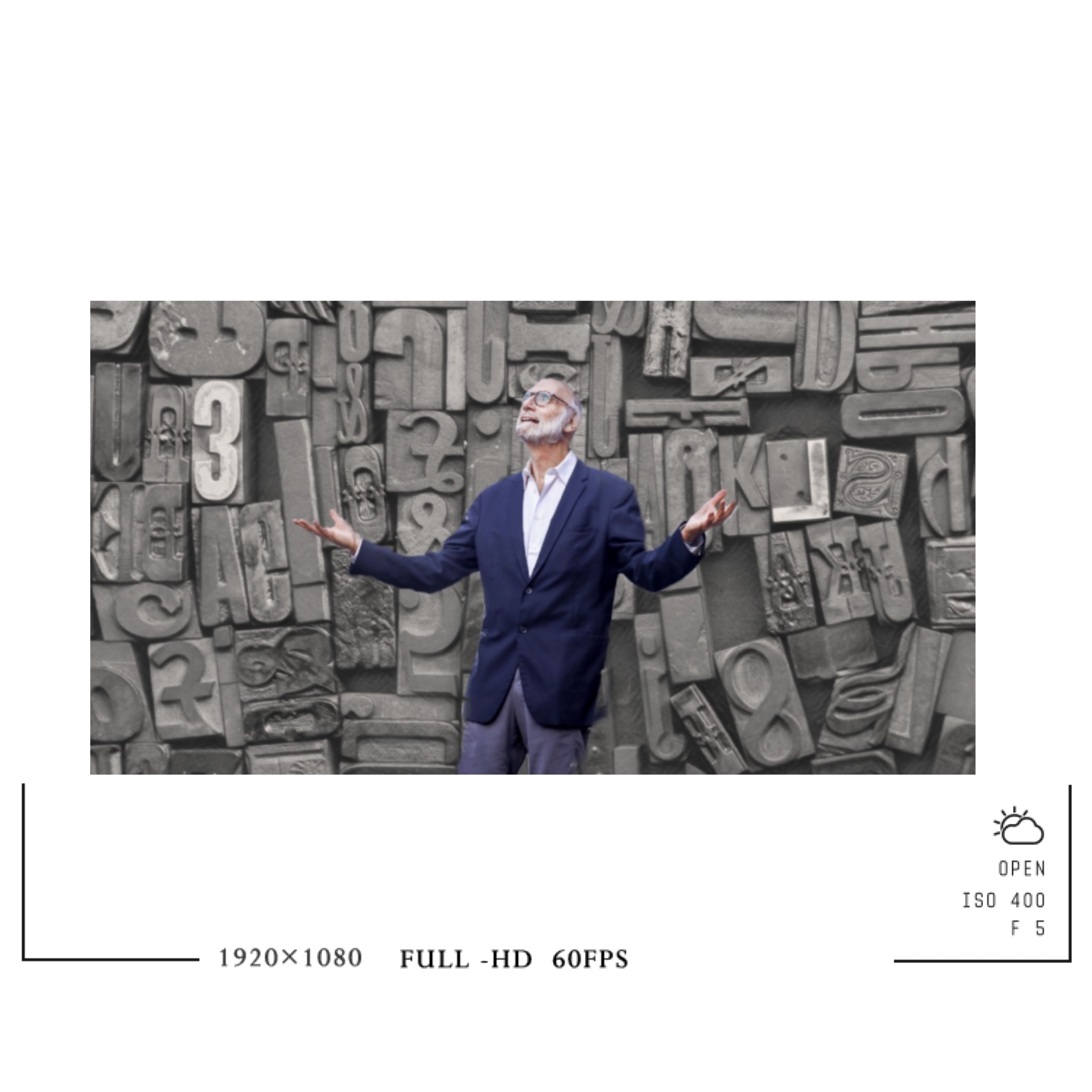 Market Yourself
Allow the world to get to know you in a structured, organized way. We curate the experience together, and then help you bring the idea to life.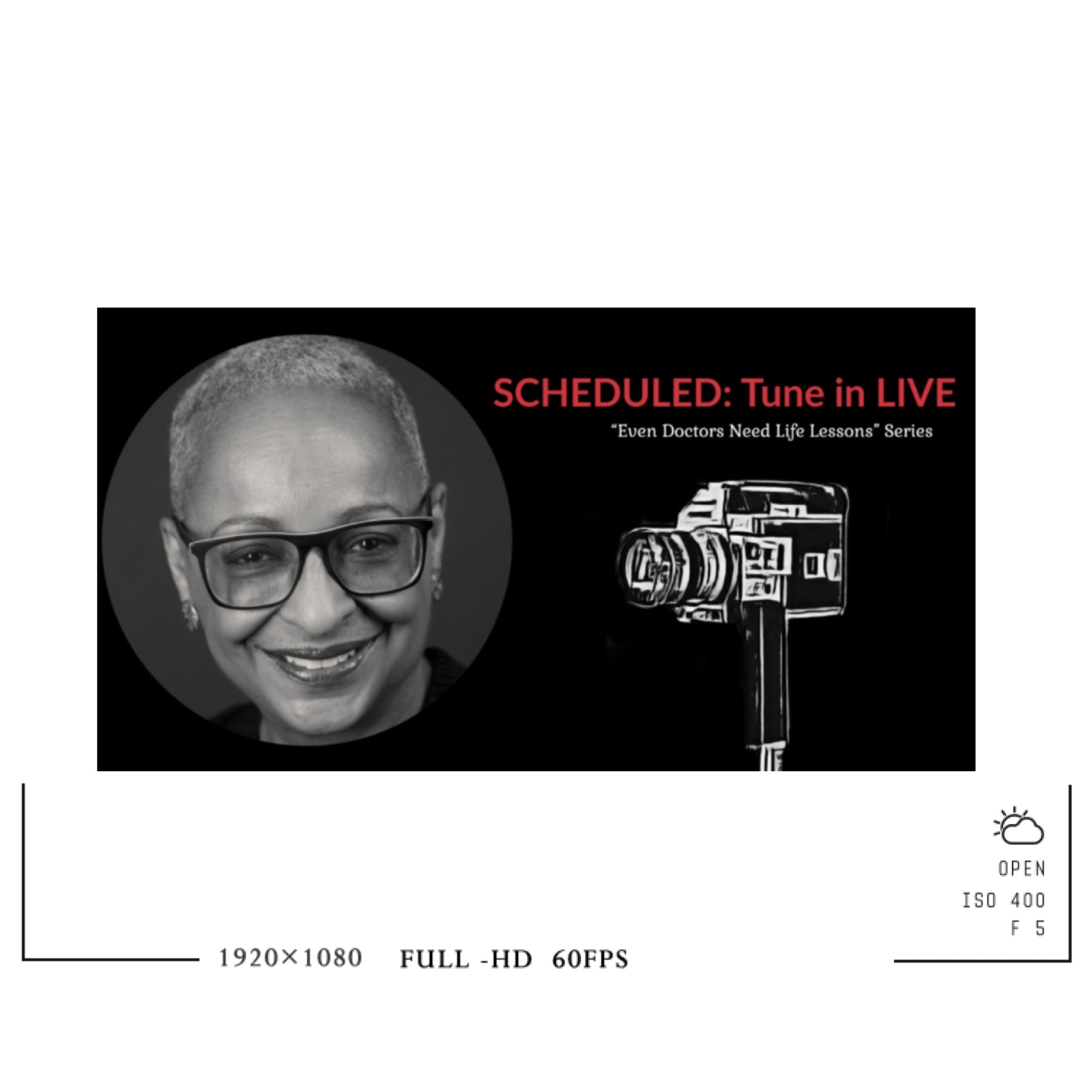 Go Live
Let an audience interact with you, as you film, to allow your fans to follow along. They'll be able to comment, ask questions, and feel like they're part of your show.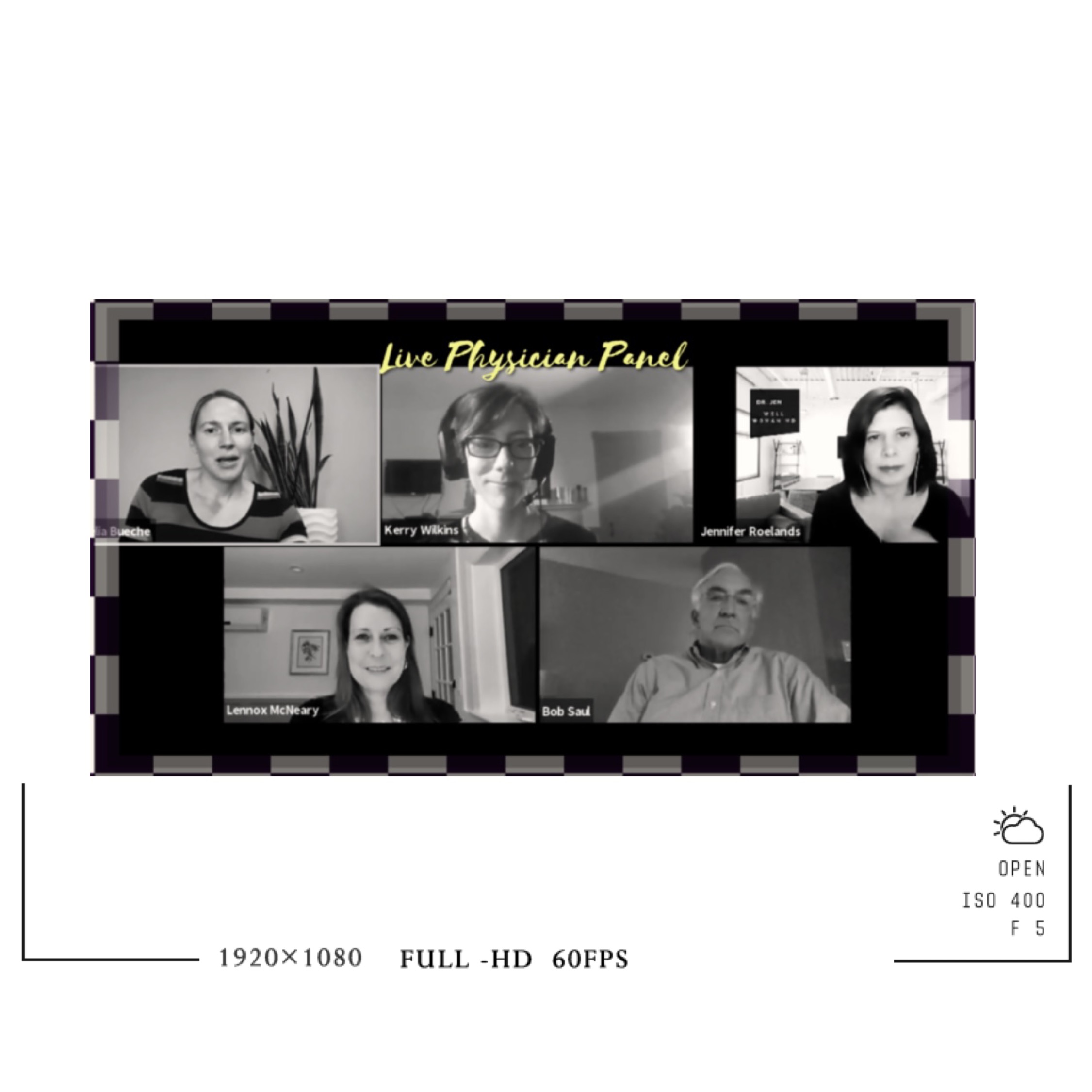 Host a Panel
Become the host of your own talk show/public discussion group, but do none of the legwork it takes to get it up and running. Just click and talk to your guests!
Let's get some unique content made..
With you as the star!
Available in days

days after you enroll

A quick hello.
Being out of the box:
it's what we're good at.
If you've already checked out some of the work featured on SoMeDocs, you probably already know we value the "unique". You, too, can have everyday content turned from meh to WOW.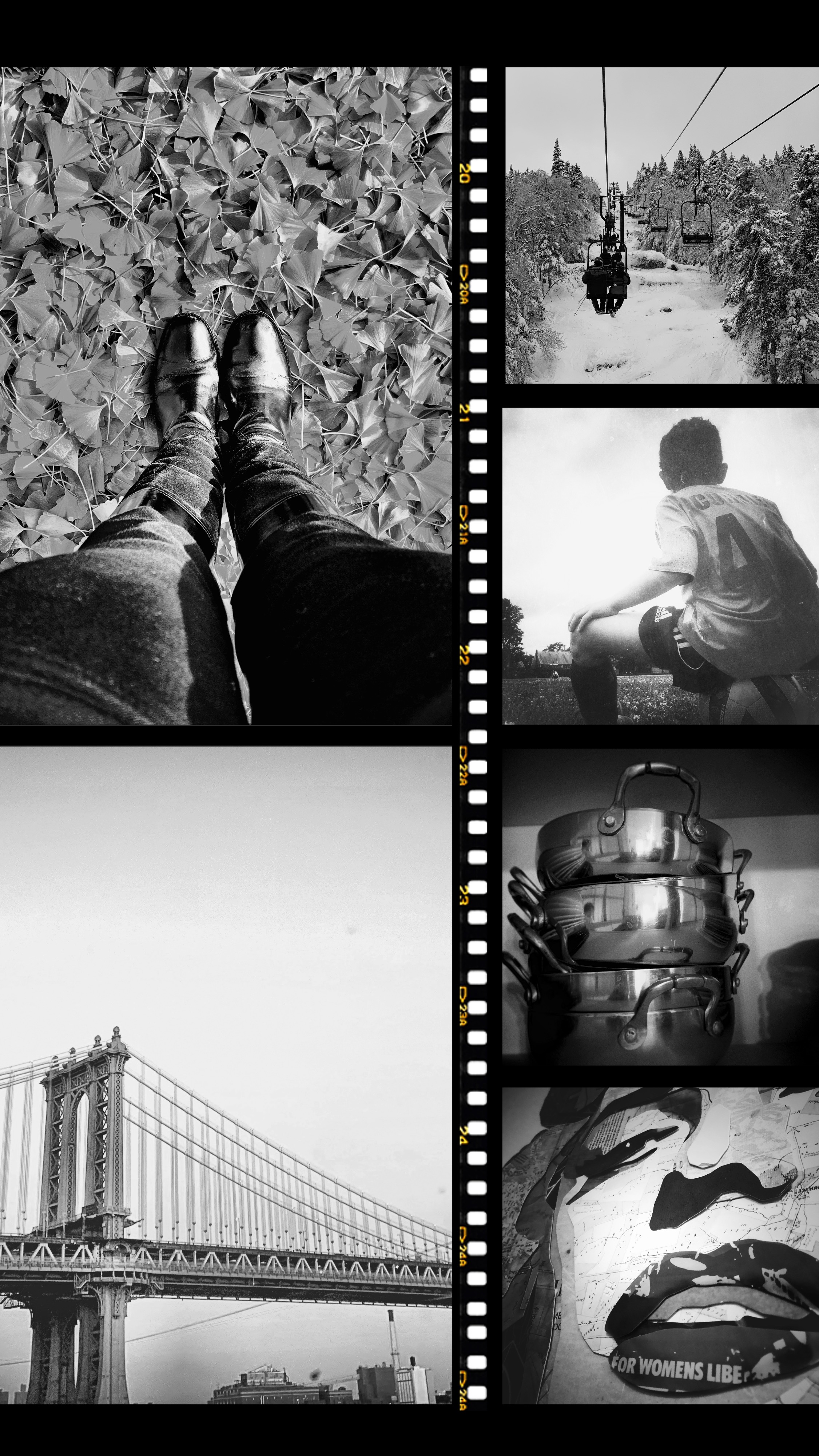 Other "stuff" we do.
Options for helping doctors with building thought leadership through content. All one-of-a-kind, uniquely done, & with your goals in mind.