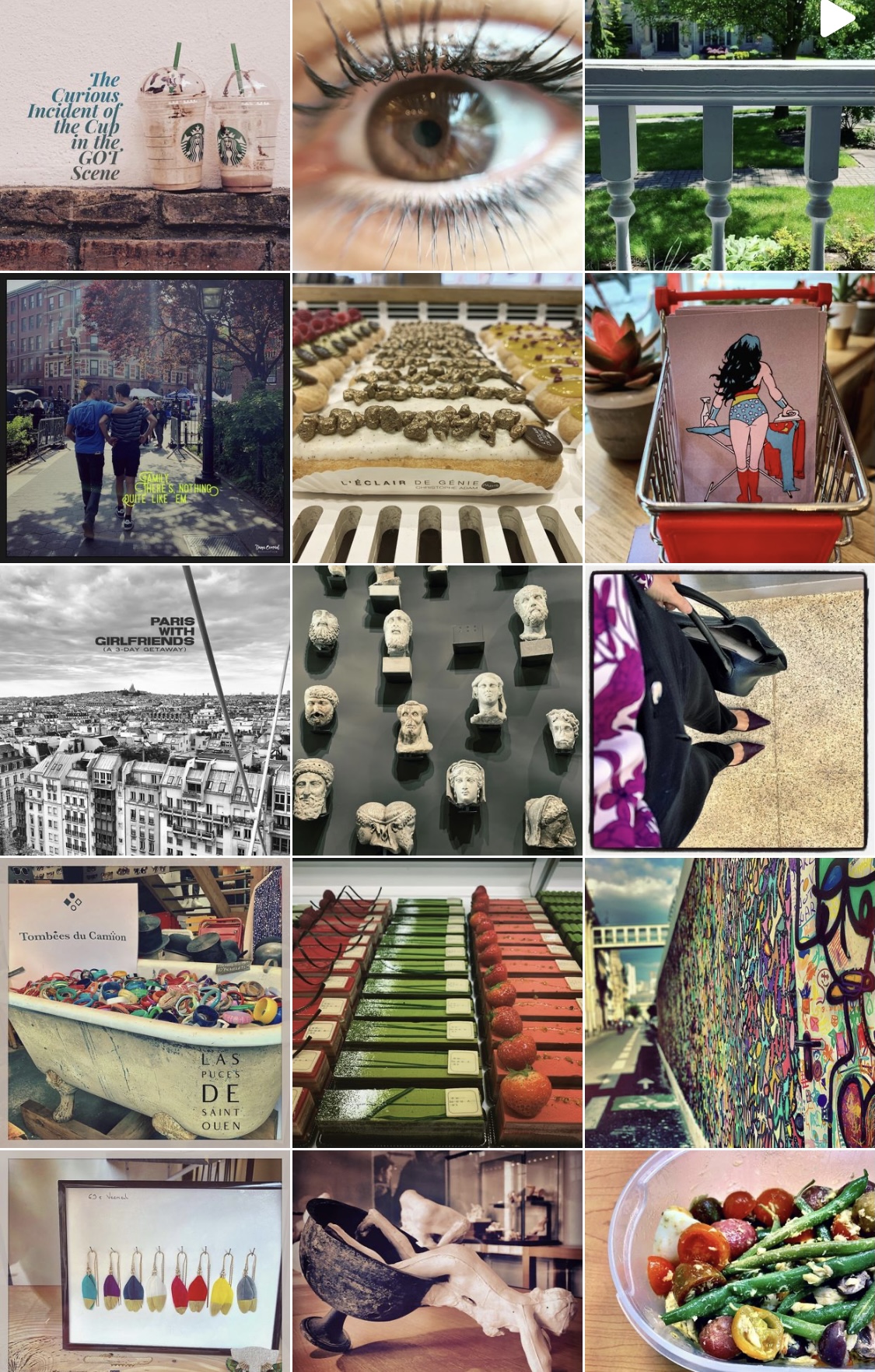 "Beauty is in the everyday."
Dr. Corriel specializes in creating out-of-the-box content using a simple tool, her phone.
She spices up otherwise drab projects to give them more.. oomph and helps both individuals and companies build unique online presence for better marketability.
Dr. Corriel has built up experience that includes magazine features, speaking positions, and podcast appearances. She has successfully grown a community of over 30,000+ followers, through her company, SoMeDocs, and now spearheads projects through that space.
A warm hello, from yours truly.
Some Achievements.
named Medscape's Top Twenty Physician Influencers in 2019
named Top Ten Internists to Follow on Twitter by Medical Economics in 2018
featured in multiple publications, including LA Times, Boston Globe, Huff Post, SELF, Medscape, Medical Economics, EP Lab Digest, Gastro & Endo News
spoke at multiple conferences and events, including the Harvard Writer's Healthcare CME Conference.
spoke at the UN Commission for the Status of Women/AMWA
co-curating a book: compilation of fabulous short stories by women physicians
heard on multiple podcasts, speaking about innovating, thinking outside of the box in healthcare, branding and social media strategy
created organic traction on a movement that now spans across social media platforms and have sparked numerous physician-created brands and companies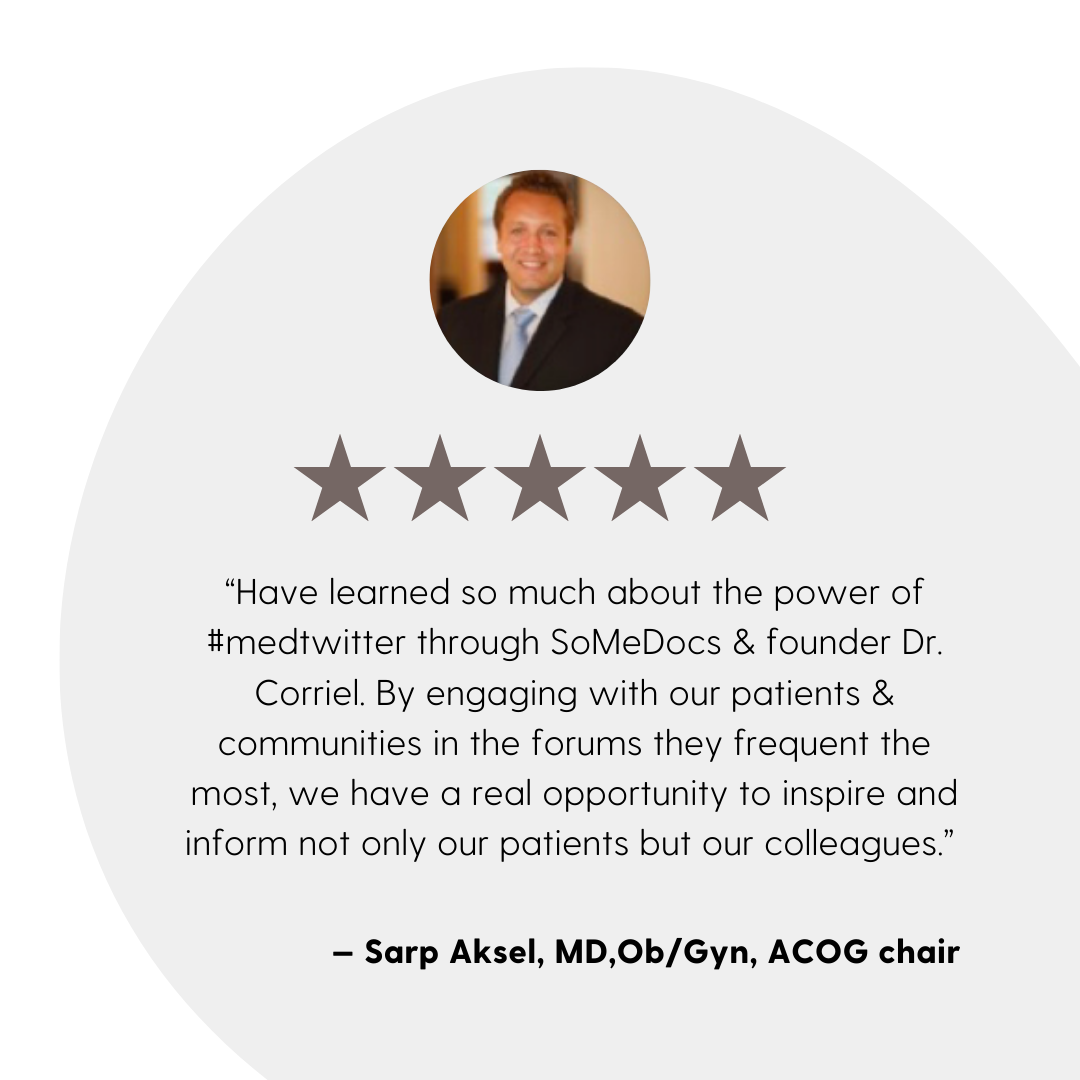 Dr. Corriel shares tips online regularly. In doing so, she indirectly helps many healthcare professionals grow.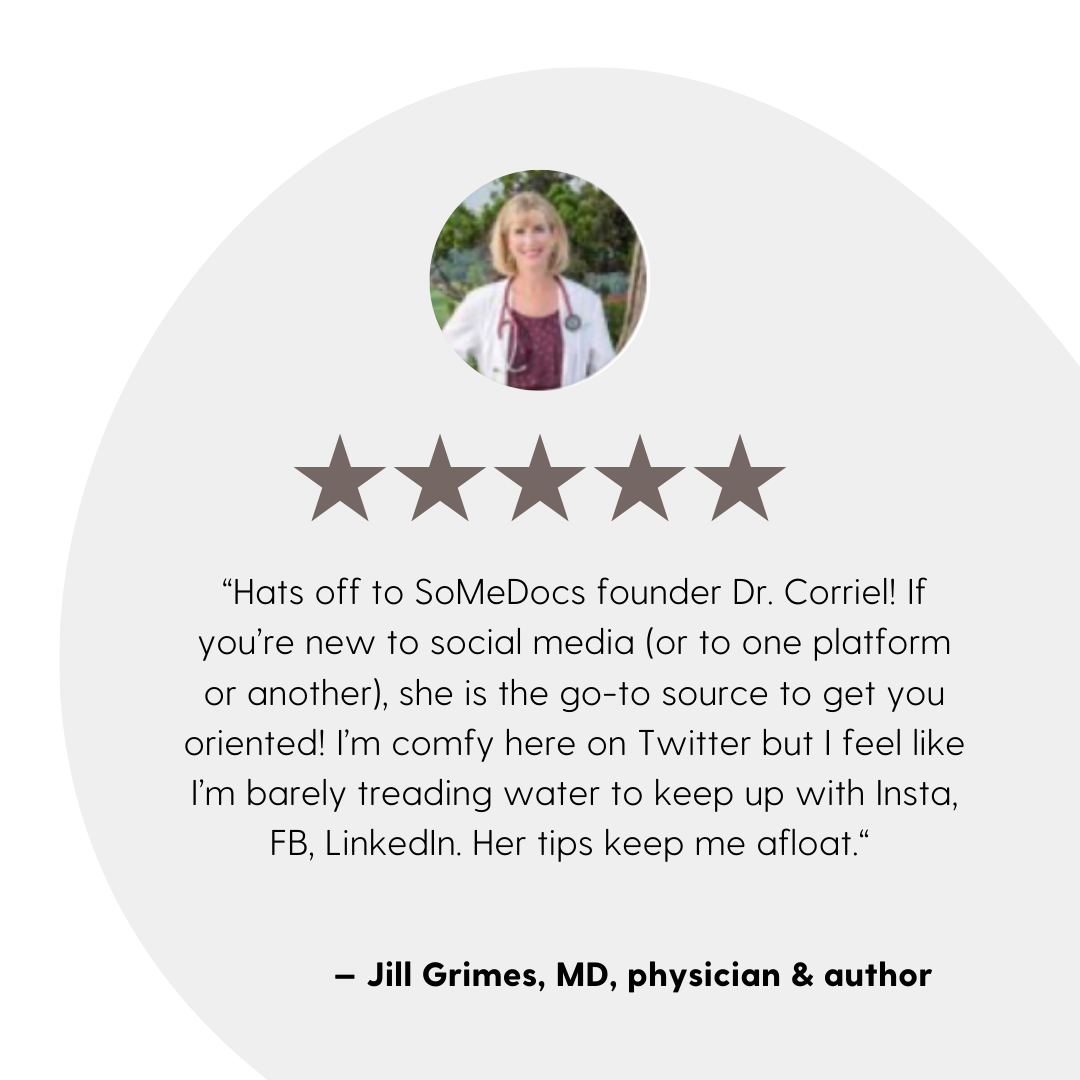 Dr. Corriel has experience using all major social media platforms & specializes in off-the-cuff consulting.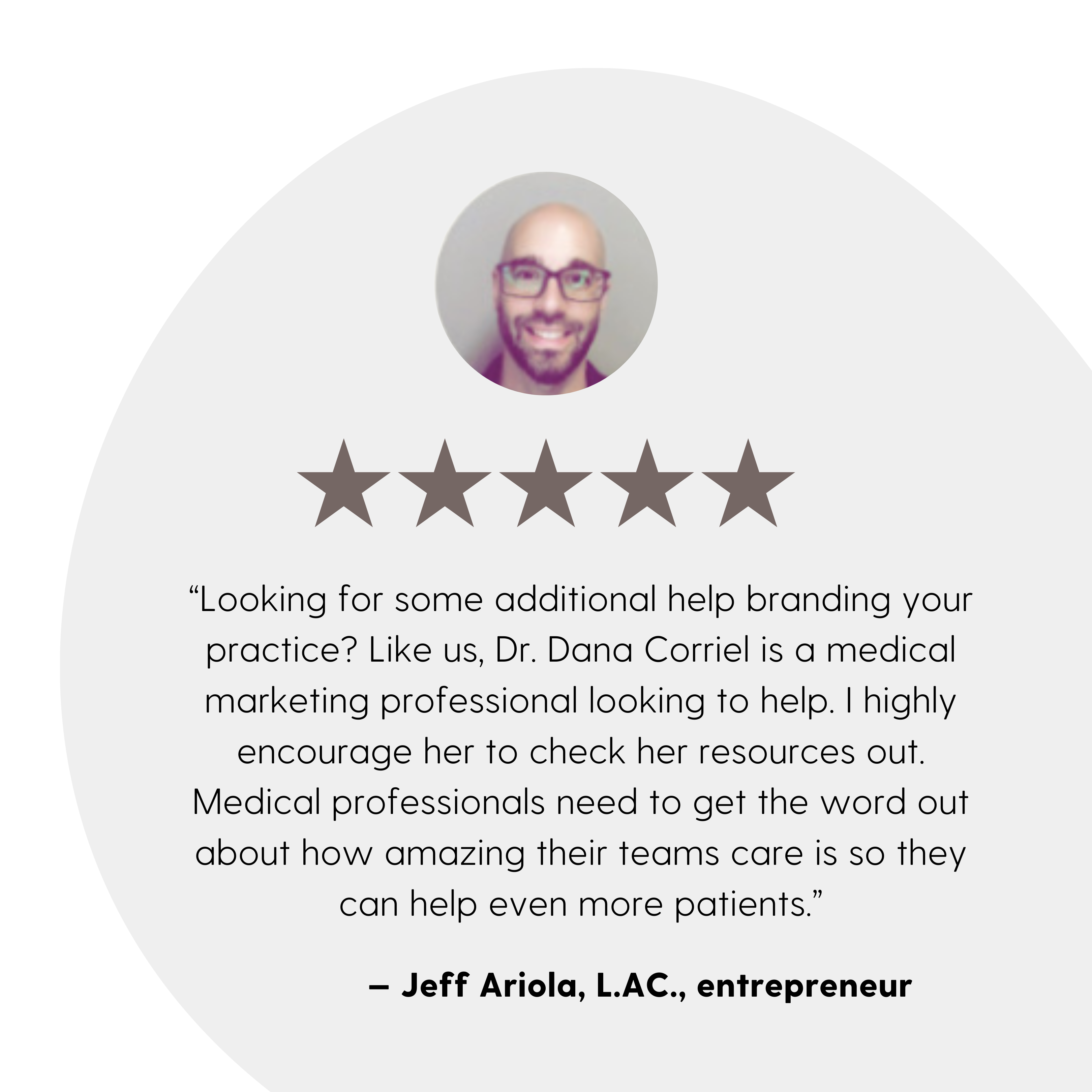 Dr. Corriel has earned the respect of experts outside of the medical field, who admire the skills she's leveraged through practice.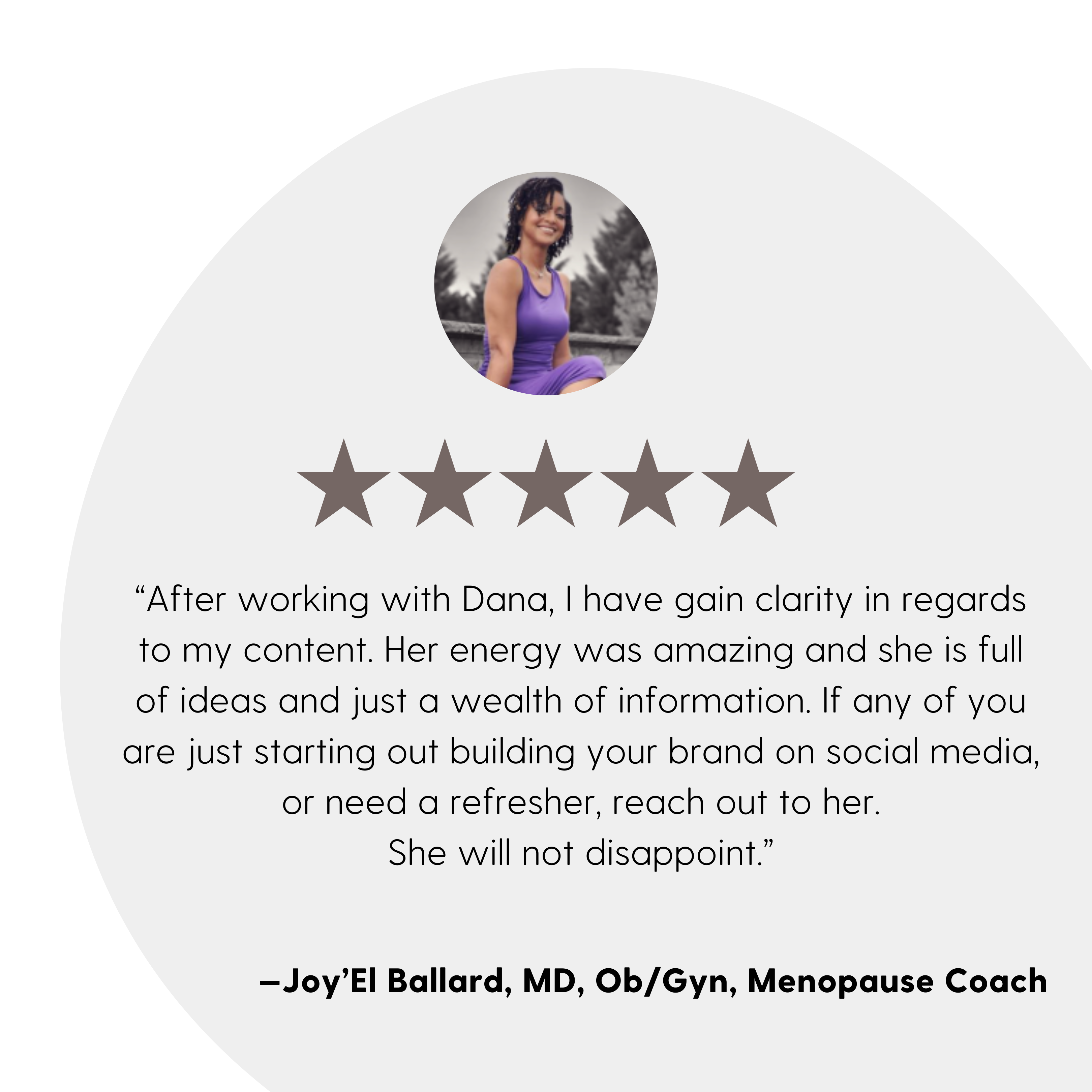 Dr. Corriel not only clarifies concepts to make online tools less complex, but is regularly referred to as an "idea-person". Her content stands out as out-of-the-box.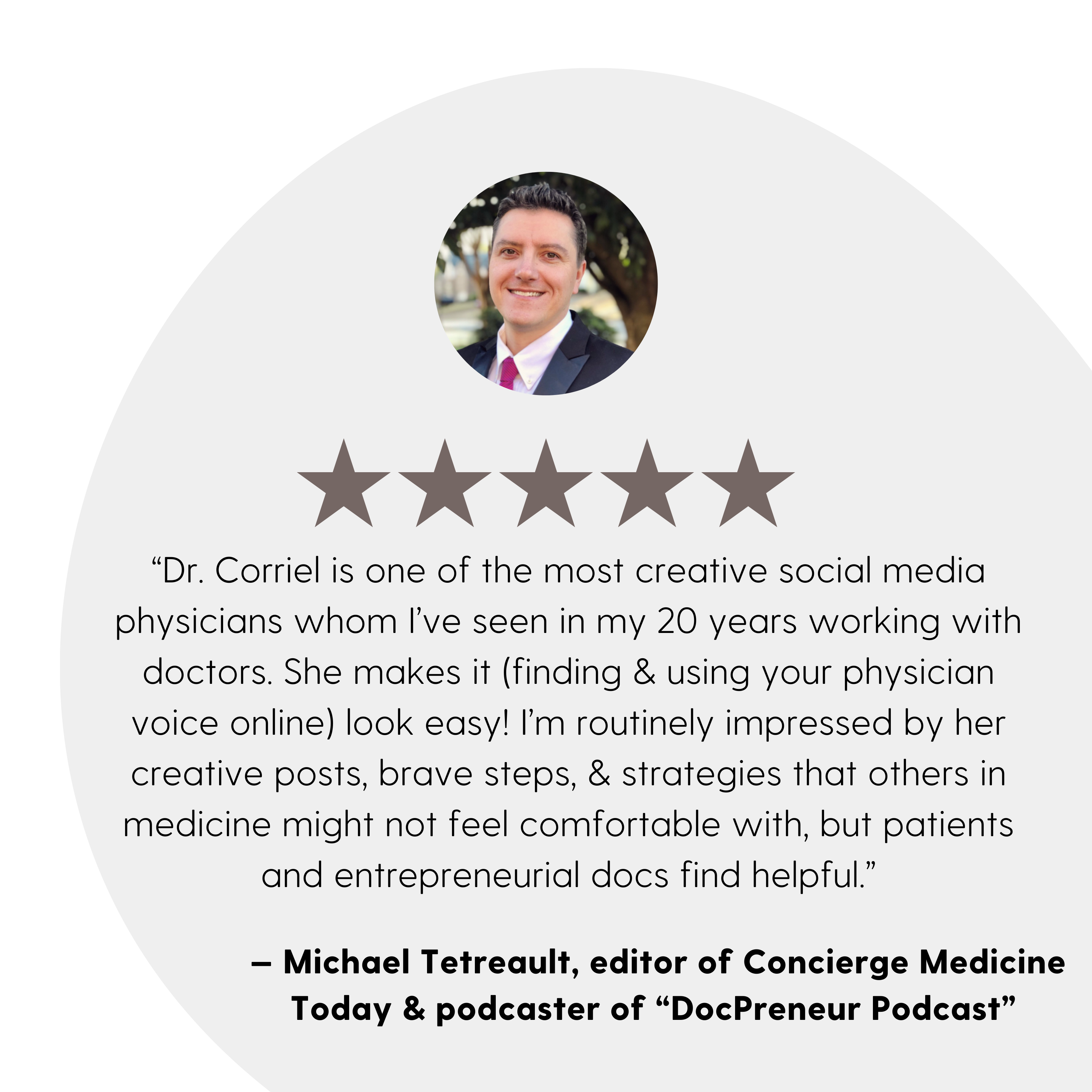 Dr. Corriel has been able to connect with physicians and non-physician alike, and continues to impress professionals of all fields. Her work stands out for its originality.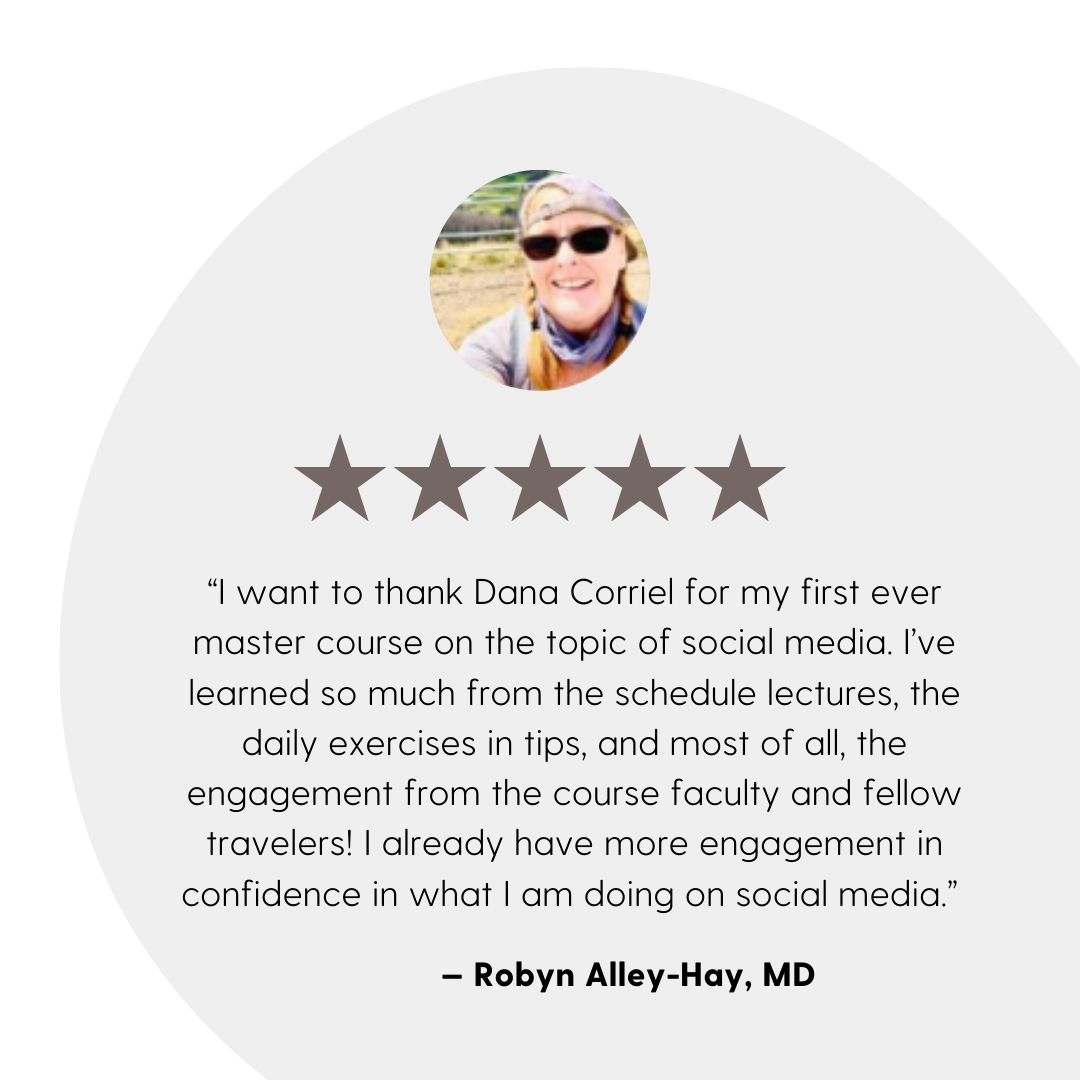 Because she's had years of experience in the healthcare online space, Dr. Corriel is now able to connect synergistic personalities and brands that can mutually help each other and collaborate.
A-List Clients
Dr. Corriel regularly works with some of the most successful personalities in medicine.
Seen here with author of The House of God, Samuel Shem, engaging in friendly banter during a recording of the SoMeDocs-produced series, "Conversations with Shem", which Dr. Corriel created, directed, and produced.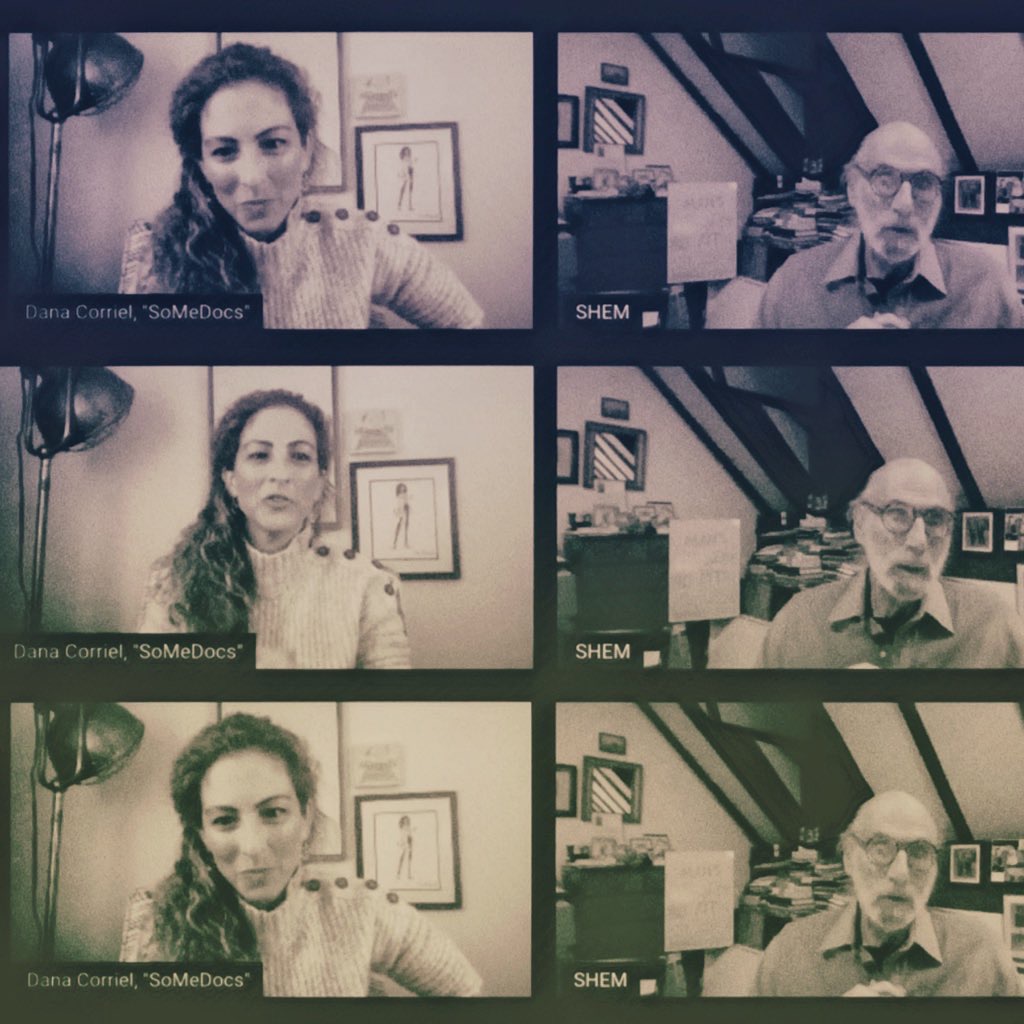 Other Options
Below are options to soak up other offers. One is a passive course, taken at your own leisure, the other a membership portal in which you can enjoy perks like a group monthly office hour, led by me.