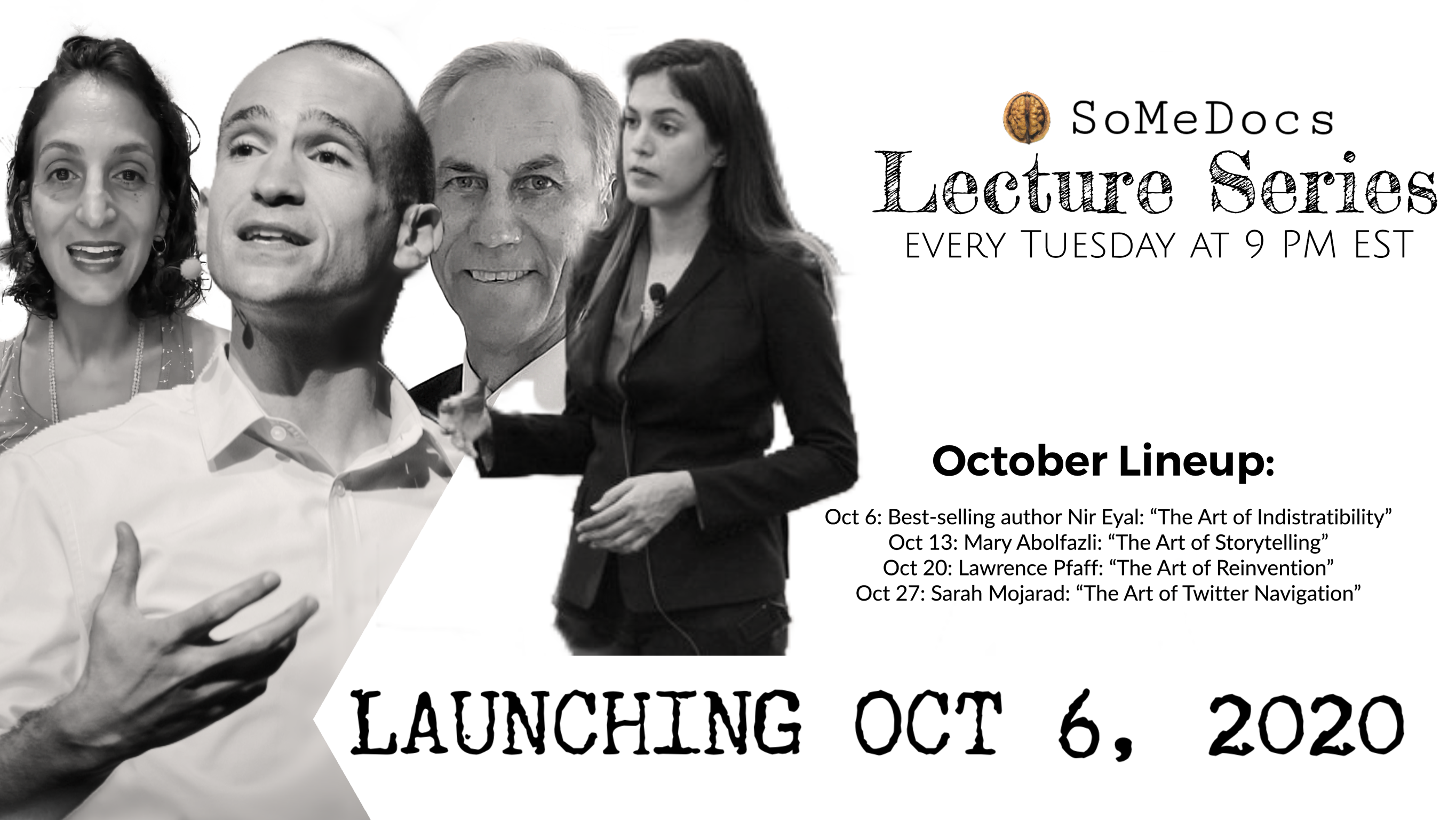 Our Lineup is.. Different
We didn't want to bring you the 'same old, same old' where it came to online resources. We wanted it to be different. Special. So we curated a series filled with unique non-physician individuals, each of whom has leveraged the topic they'll teach.
Lecture Structure
These lectures were delivered virtually, and live, in order to reproduce that 'feel' of a real-life lecture, but with a personal twist, delivered from the speaker's home.
Each speaker is introduced and brought up to the 'stage', where they deliver an impactful 30-minute lecture. A fun, interactive halftime break ensues (where the audience is challenged) and then a Q&A session follows.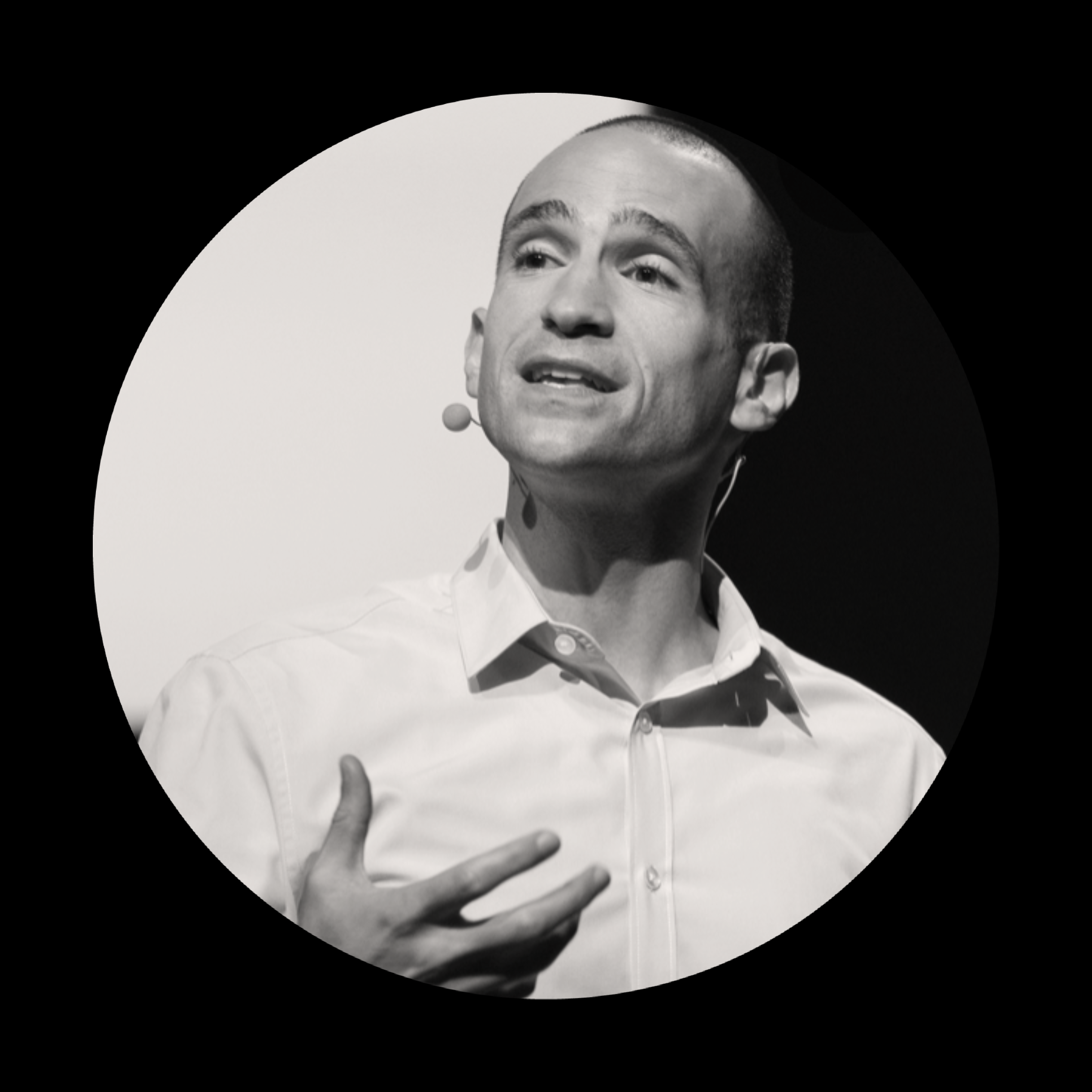 Eyal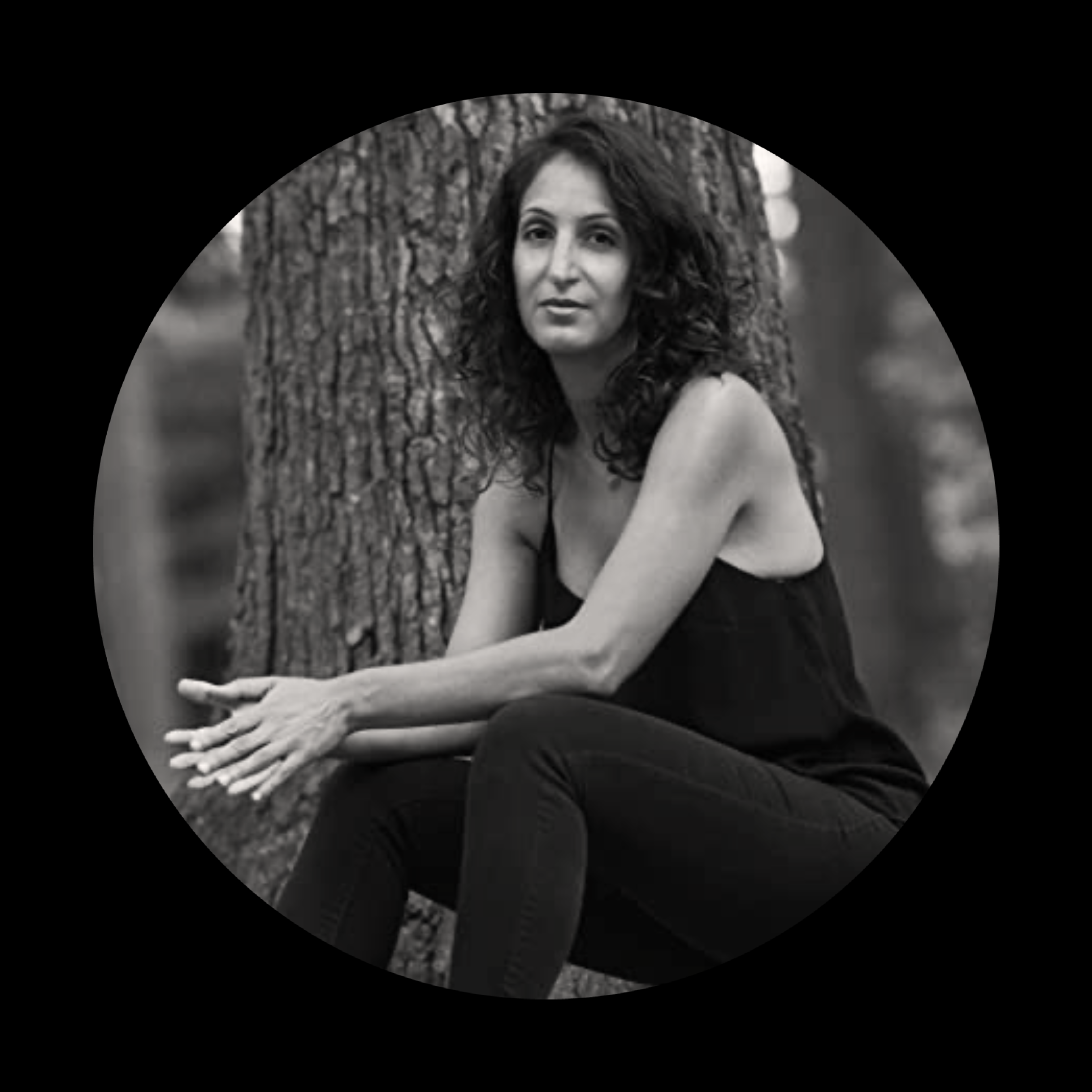 Abolfazli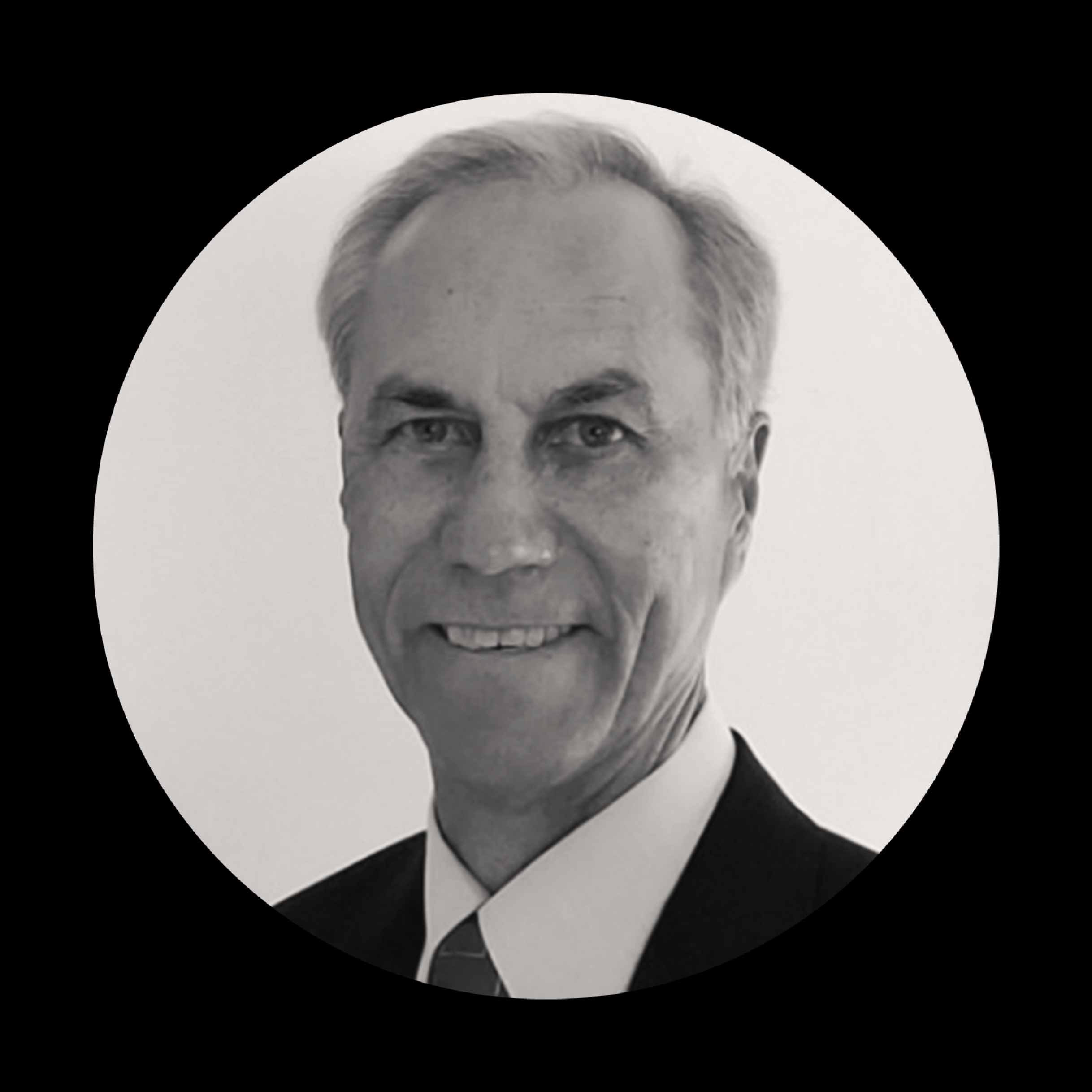 Pfaff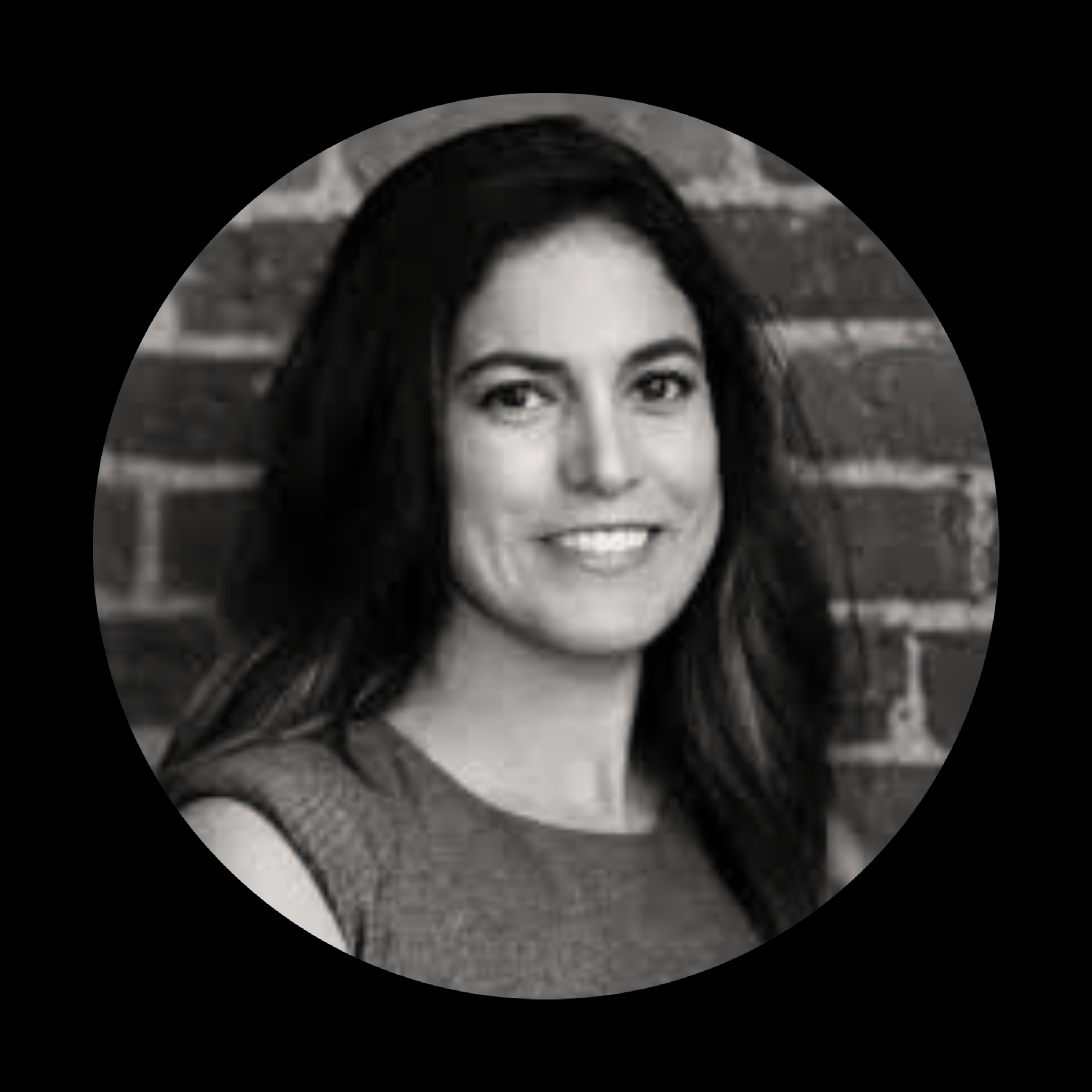 Mojarad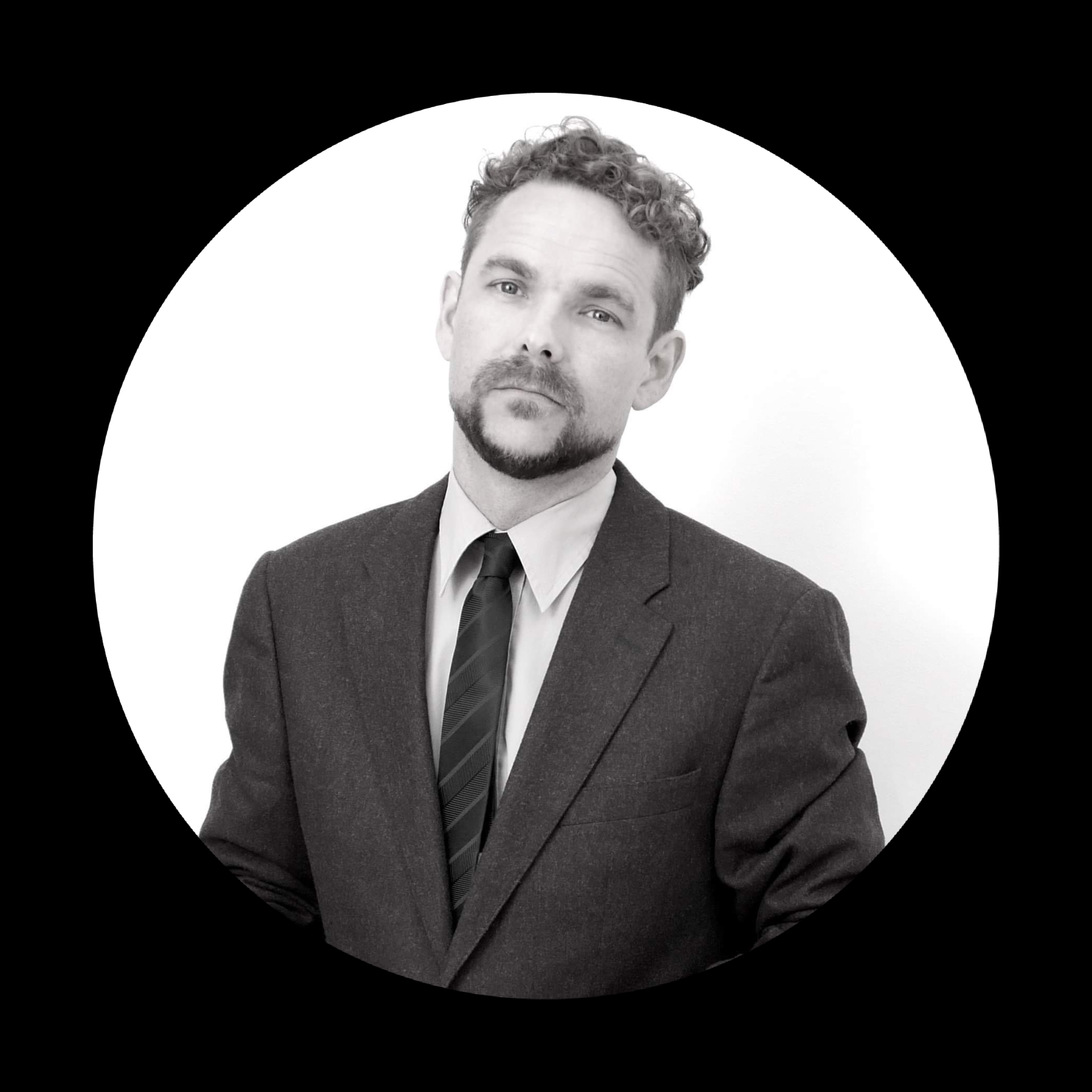 Kenworthy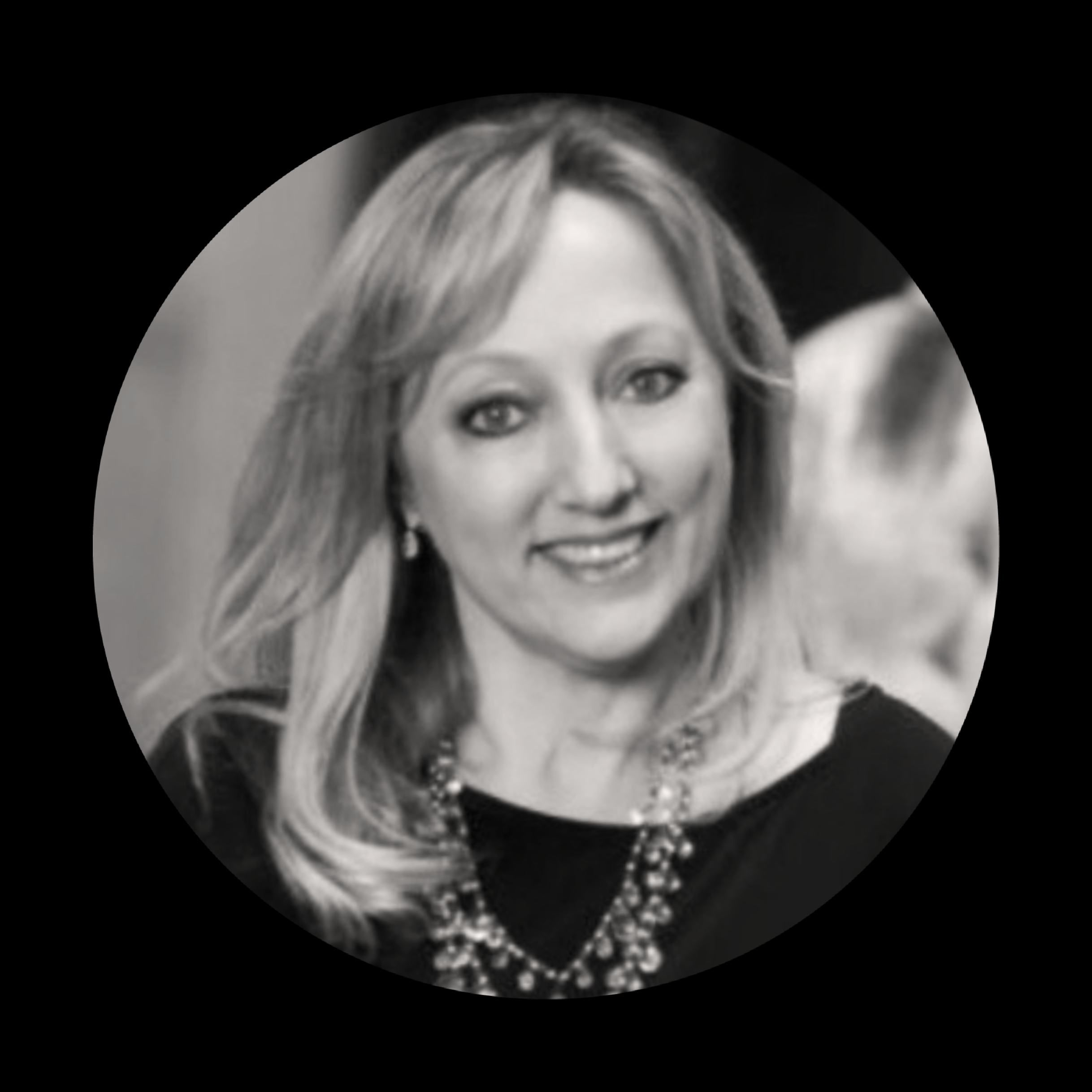 Gutman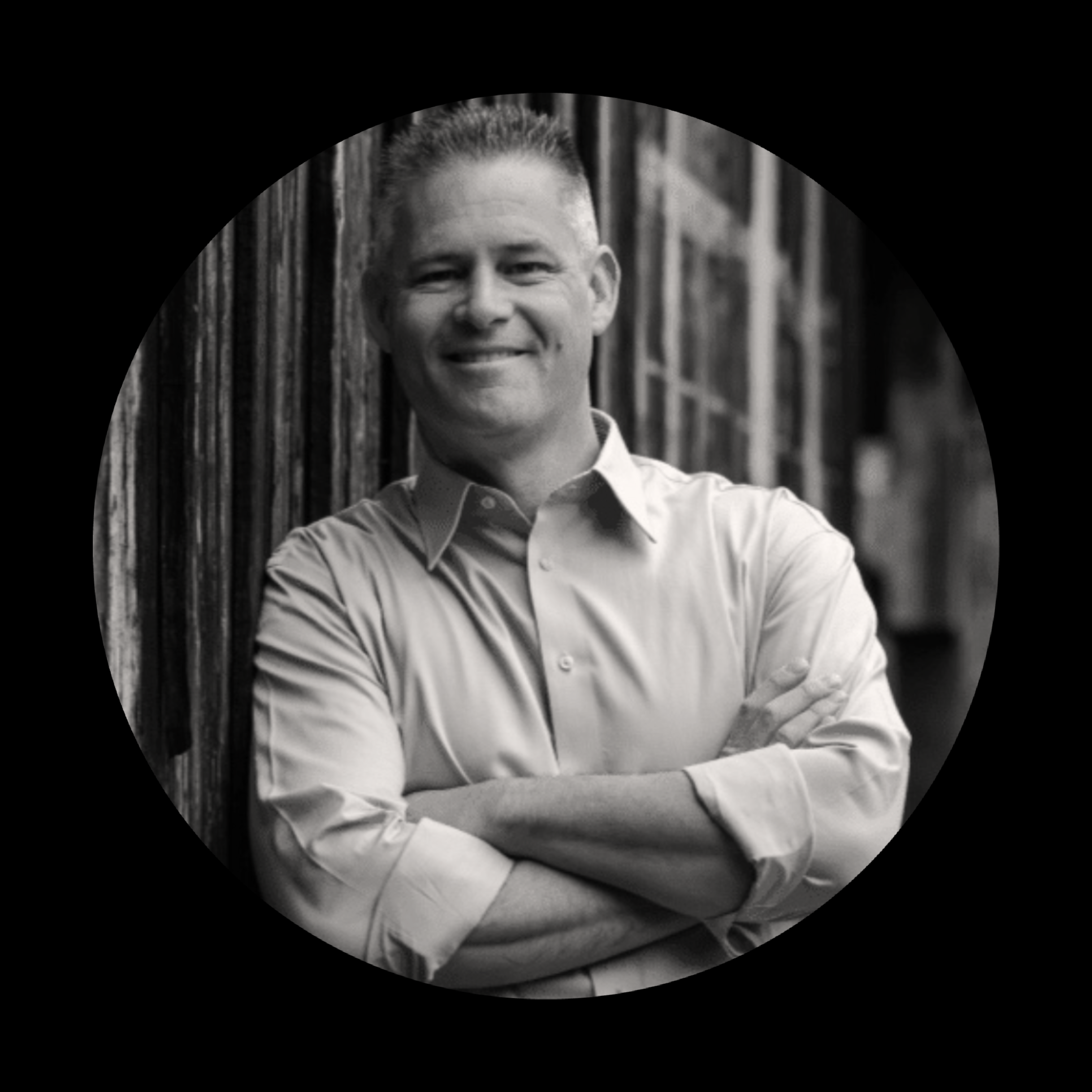 Ferrin
Fairless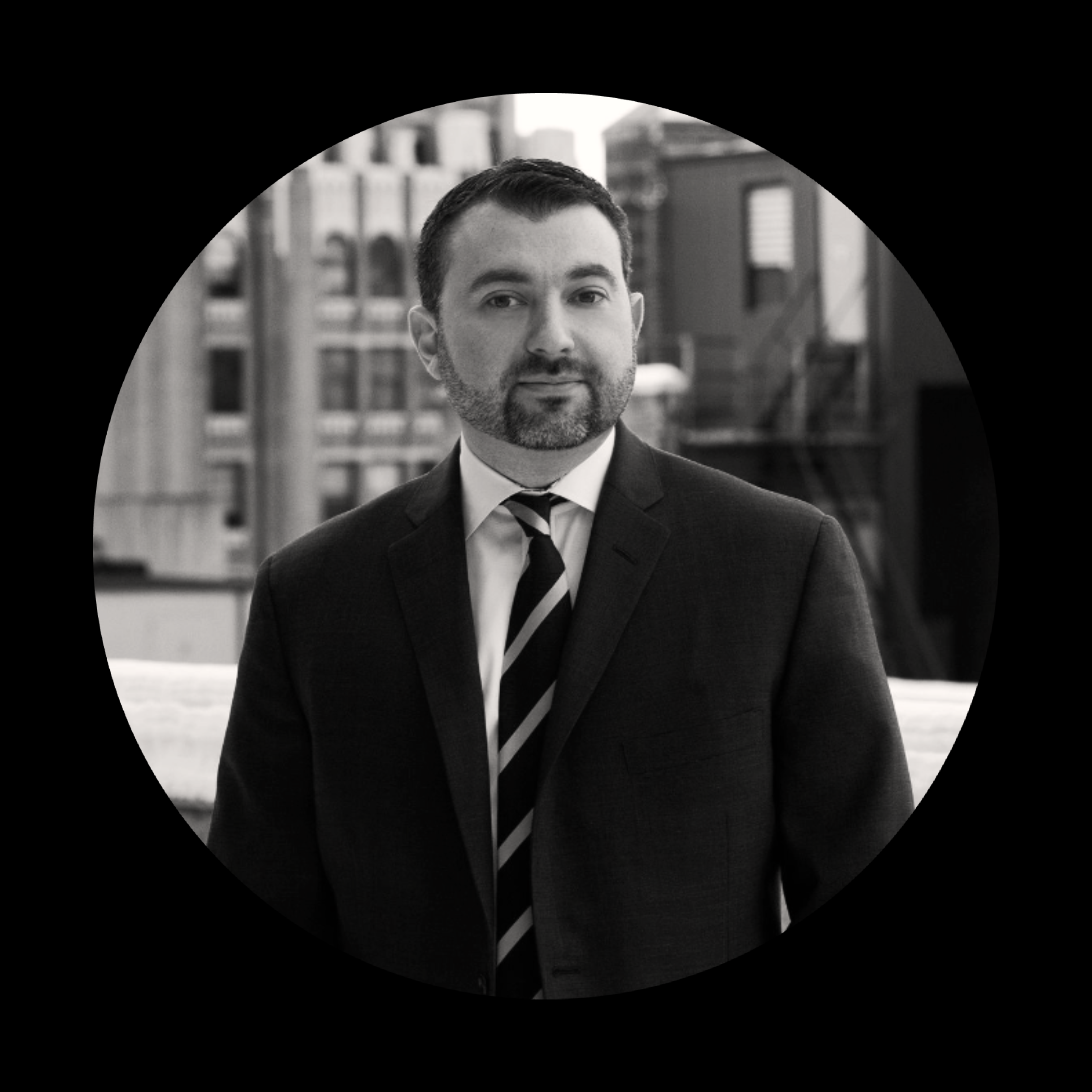 Ulis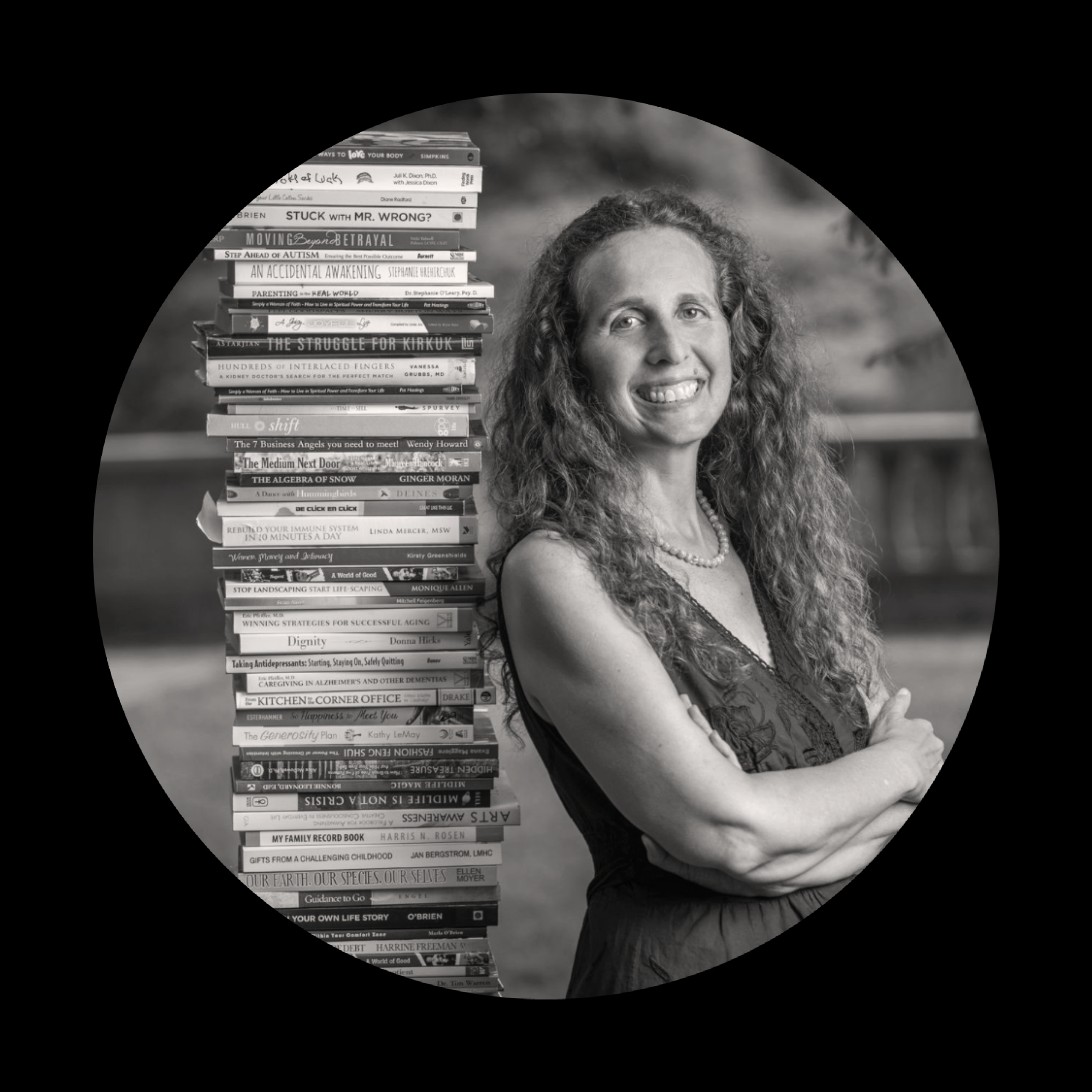 Tener
Eckerling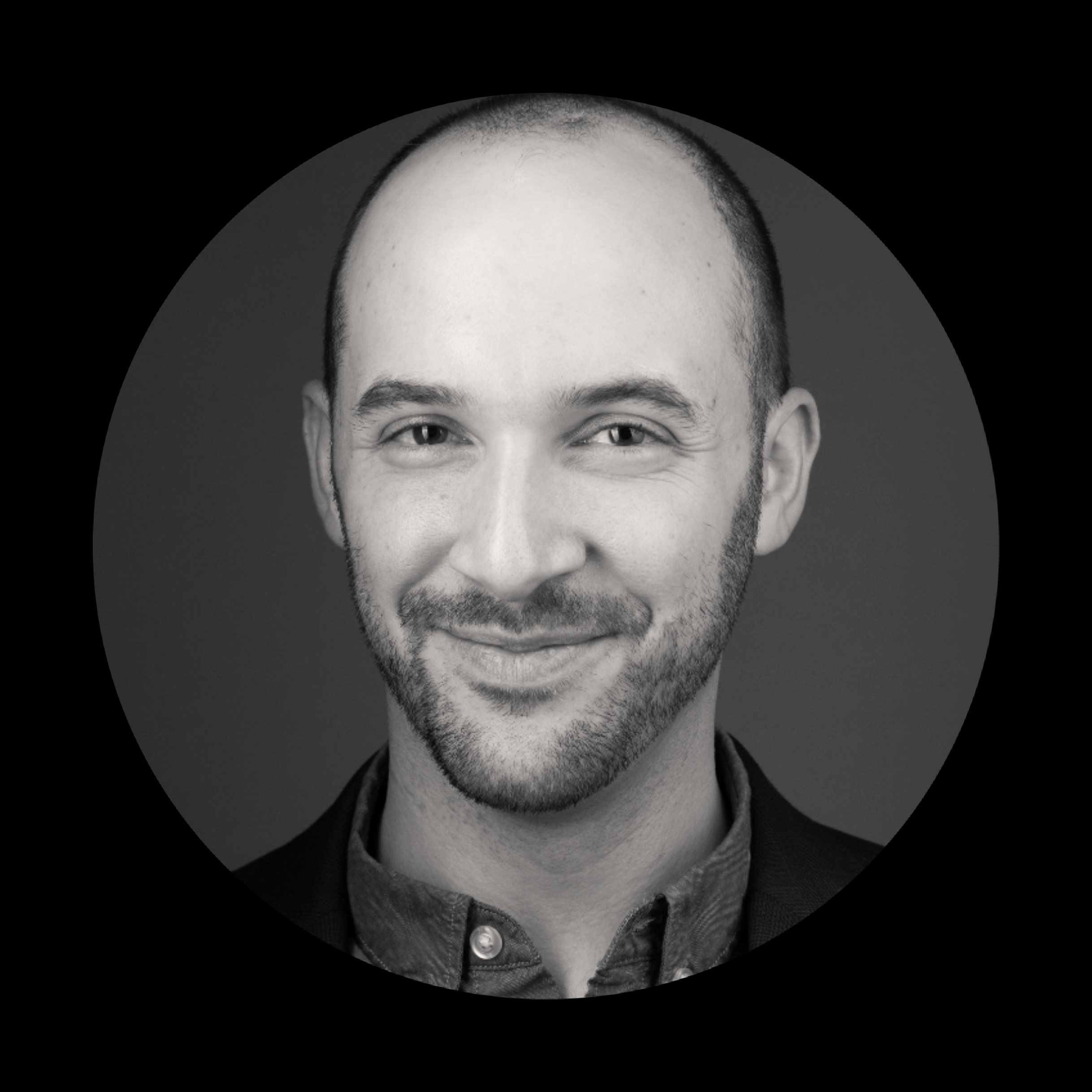 Newman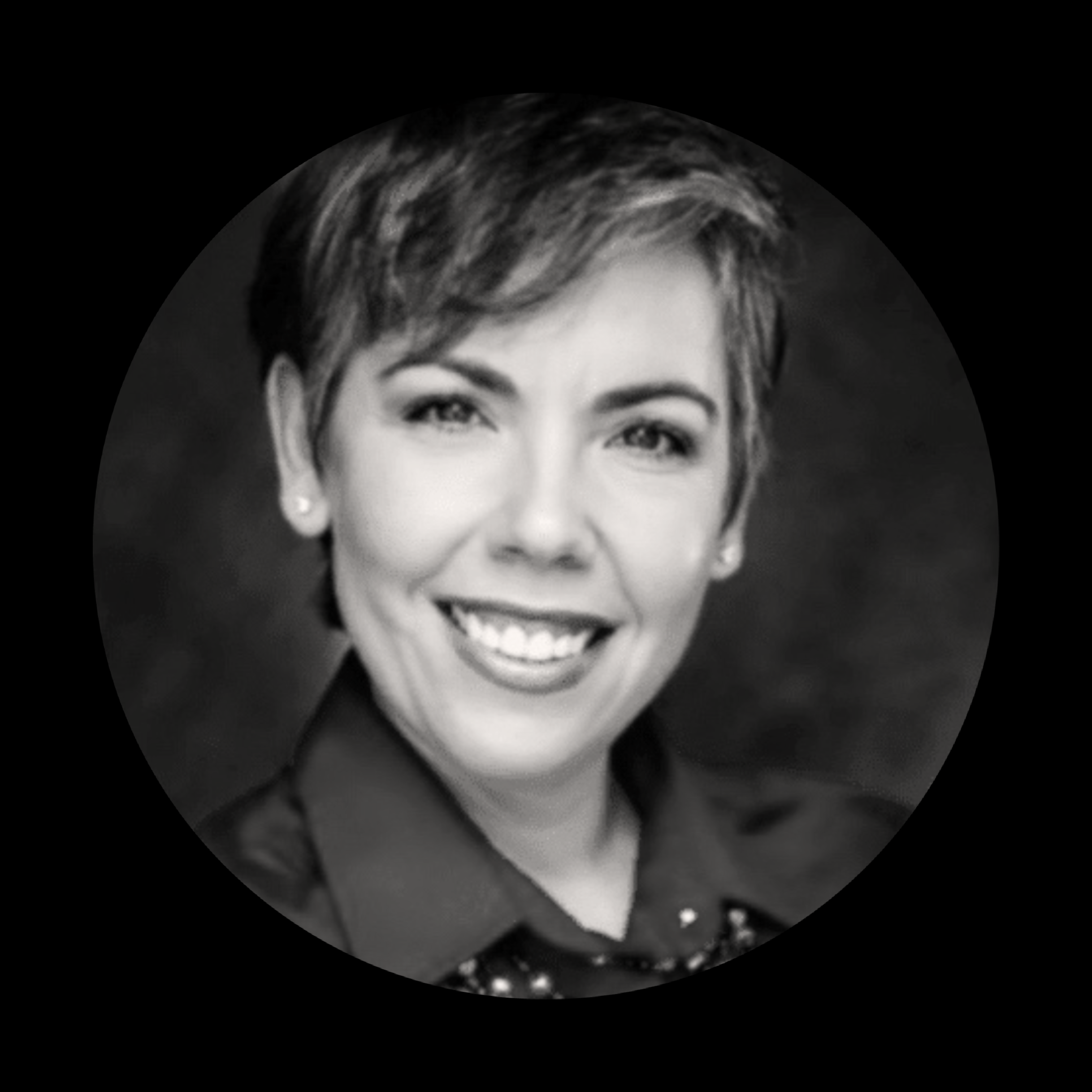 Massin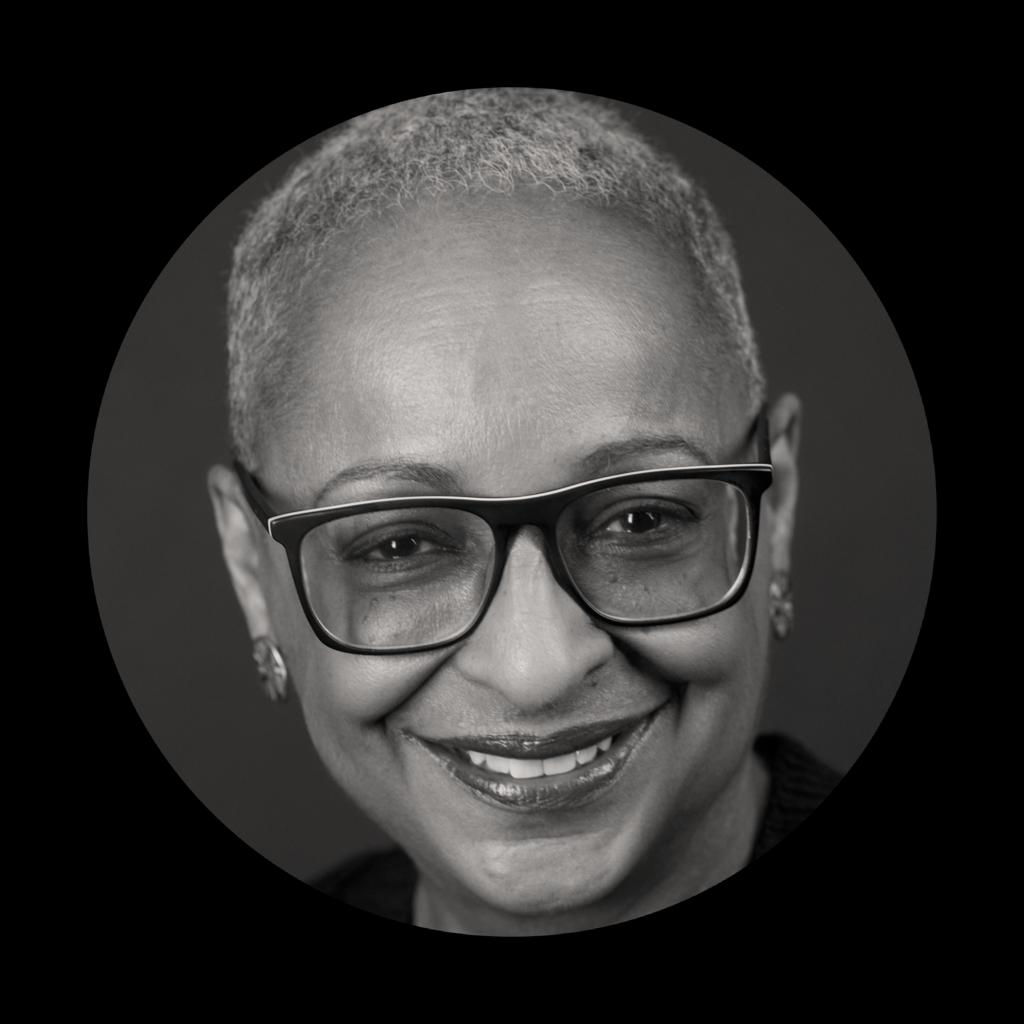 Hunter
National Best Selling author Nir Eyal spoke to our virtual crowd at the inaugural launch of our lecture series & wow'ed the crowd.