Coolness was in the works.
Our promo, featuring snippets from our speakers (from the pre-recorded sessions)
Feb 25-27th, 2021.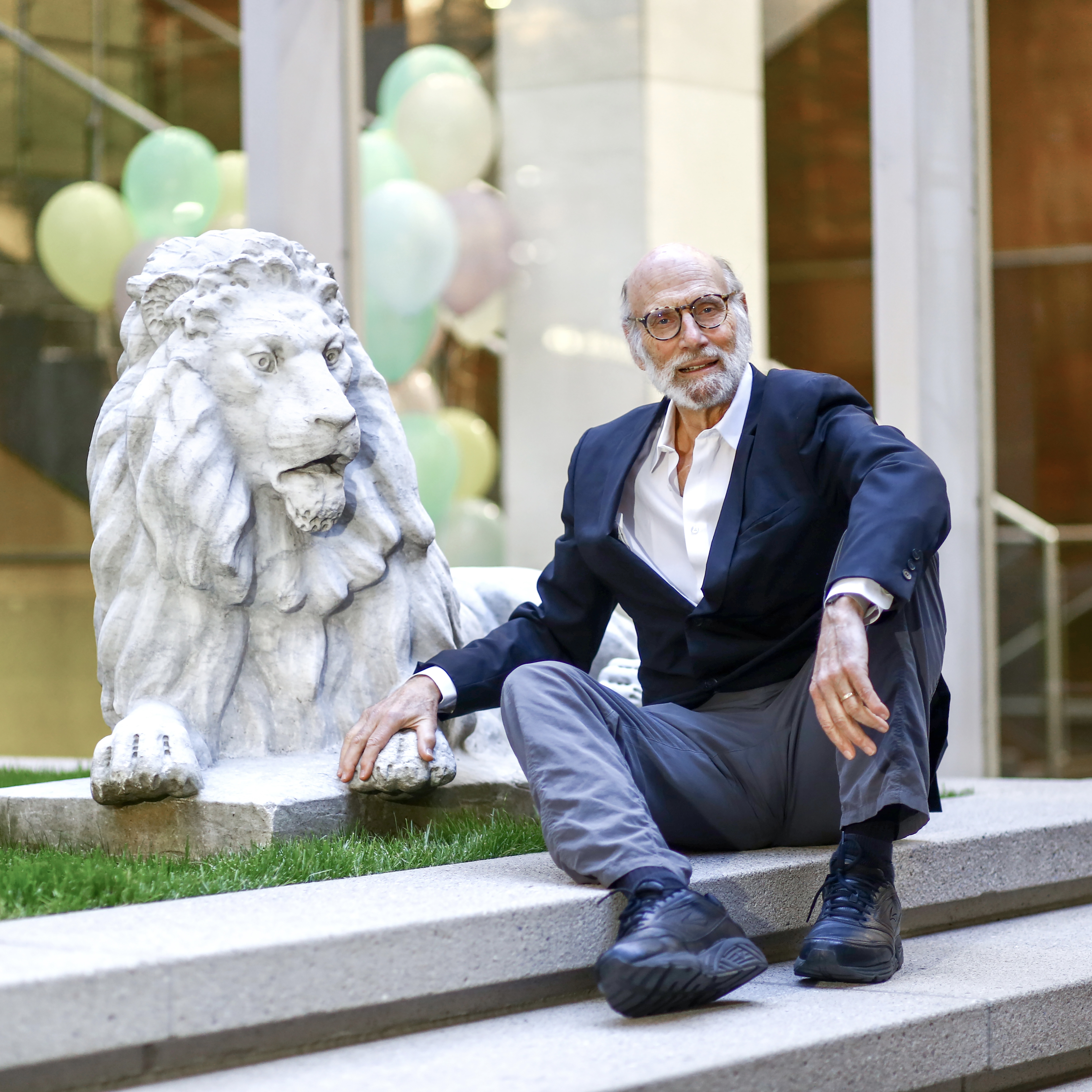 "5 Laws of a Novelist"
We have just made the announcement and are proud to welcome a medical-writing icon to the virtual stage of our summit. Dr. Shem is a novelist and has authored multiple books, including the best-selling novel, "The House of God," which sold over 3 million copies.
Our Goals:
Teach physicians some of the important pieces to laying down foundation, building, & optimizing writing for books, blogs & op-eds.
Provide networking opportunities for physicians looking for promotion of ideas, or published books. Make this all exciting and unforgettable .
Accomplish all this while keeping it light & fun. We want to be here for each other and grow together.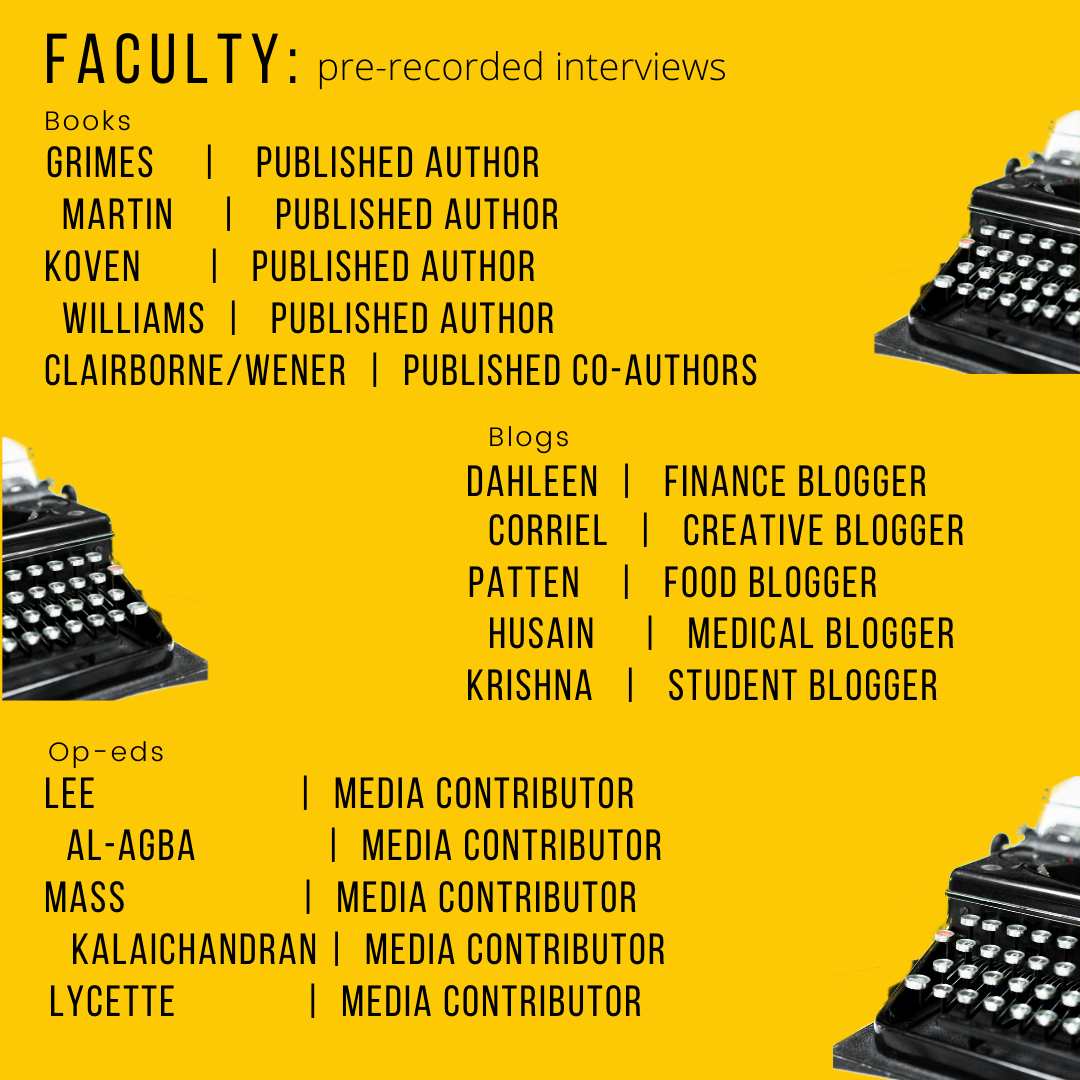 We've built out an experience.
(and now you can soak some of it up, after the fact)
15 Pre-recorded interviews (speakers shown to the left).
Live interactive Q&A panels x 3 days.
LIVE workshops by professionals of the trade.
LIVE Breakout action sessions.
Entertainment.
Icebreakers.
Bonus LIVE lecture.
Book or Idea Expo. This is going to be fab, for both aspiring writers AND published authors.
Surprise Bombshell Guest.
LIVE Learning
(this portion is no longer available)
(workshops were followed by breakout sessions, each facilitated by a different physician writer)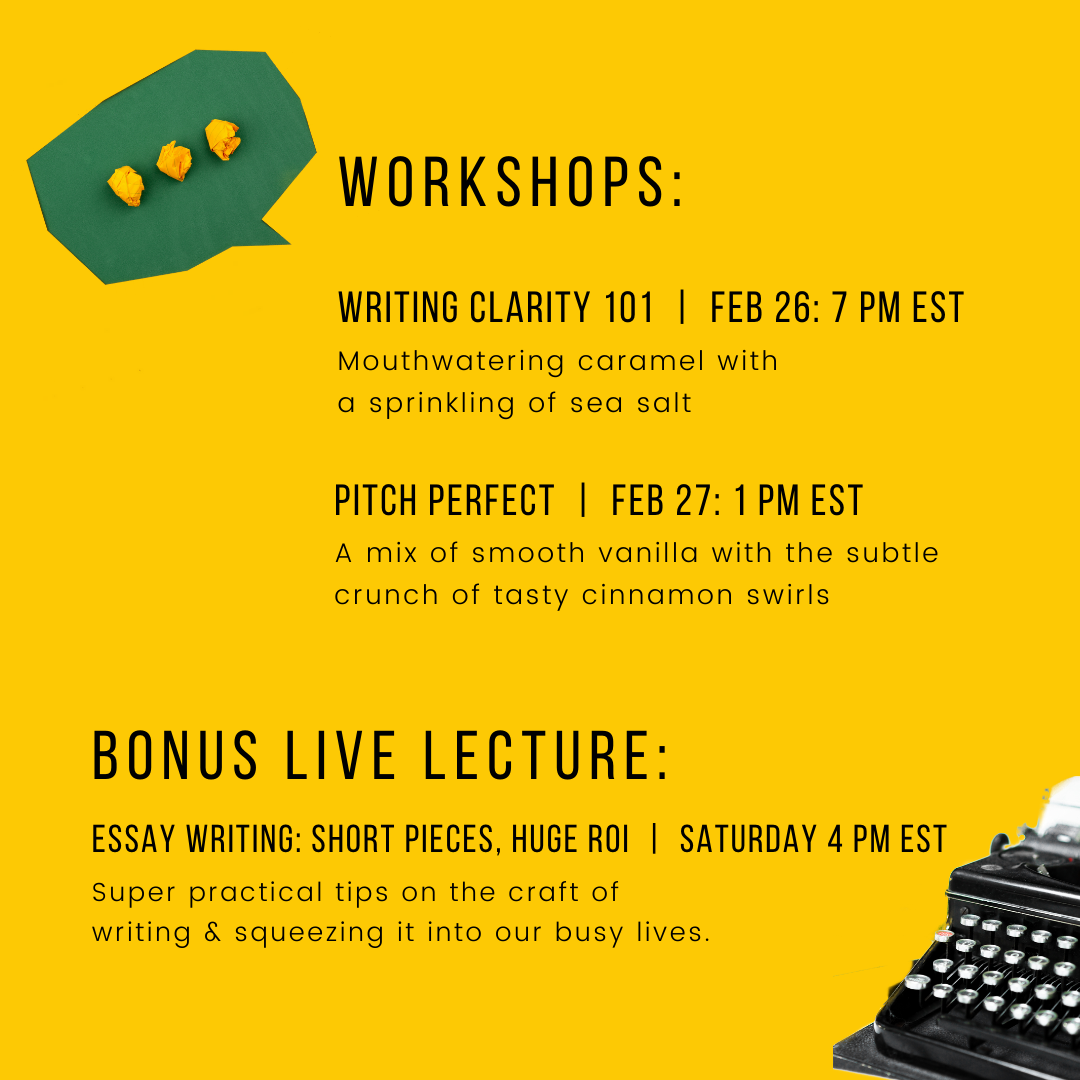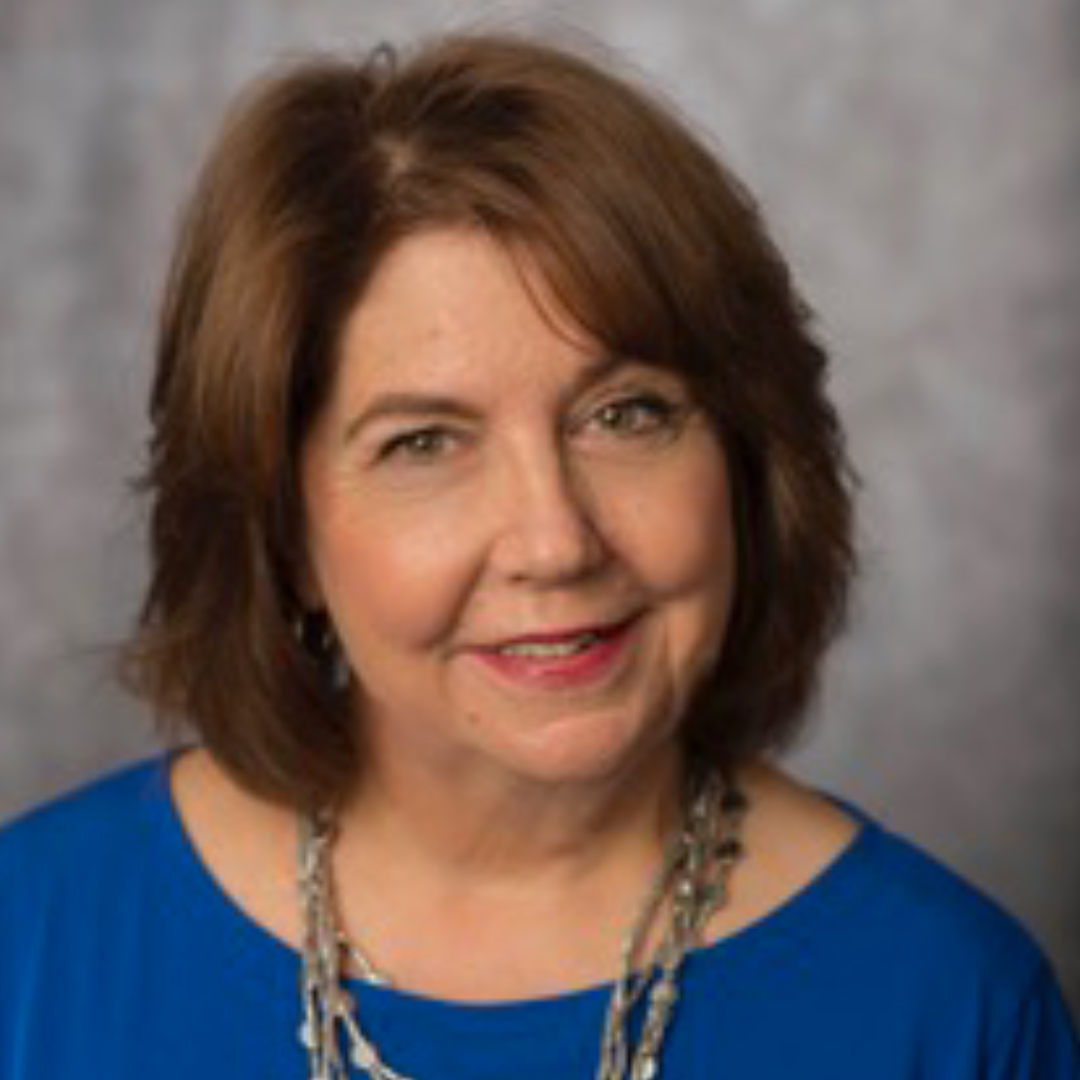 BONUS LIVE Lecture
(not available for passive course)
A radiation oncologist at Massachusetts General Hospital for over 3 decades, Dr. Robin Schoenthaler will teach all things "essays".
Dr. Schoenthaler is also an award-winning essayist, storyteller, and speaker.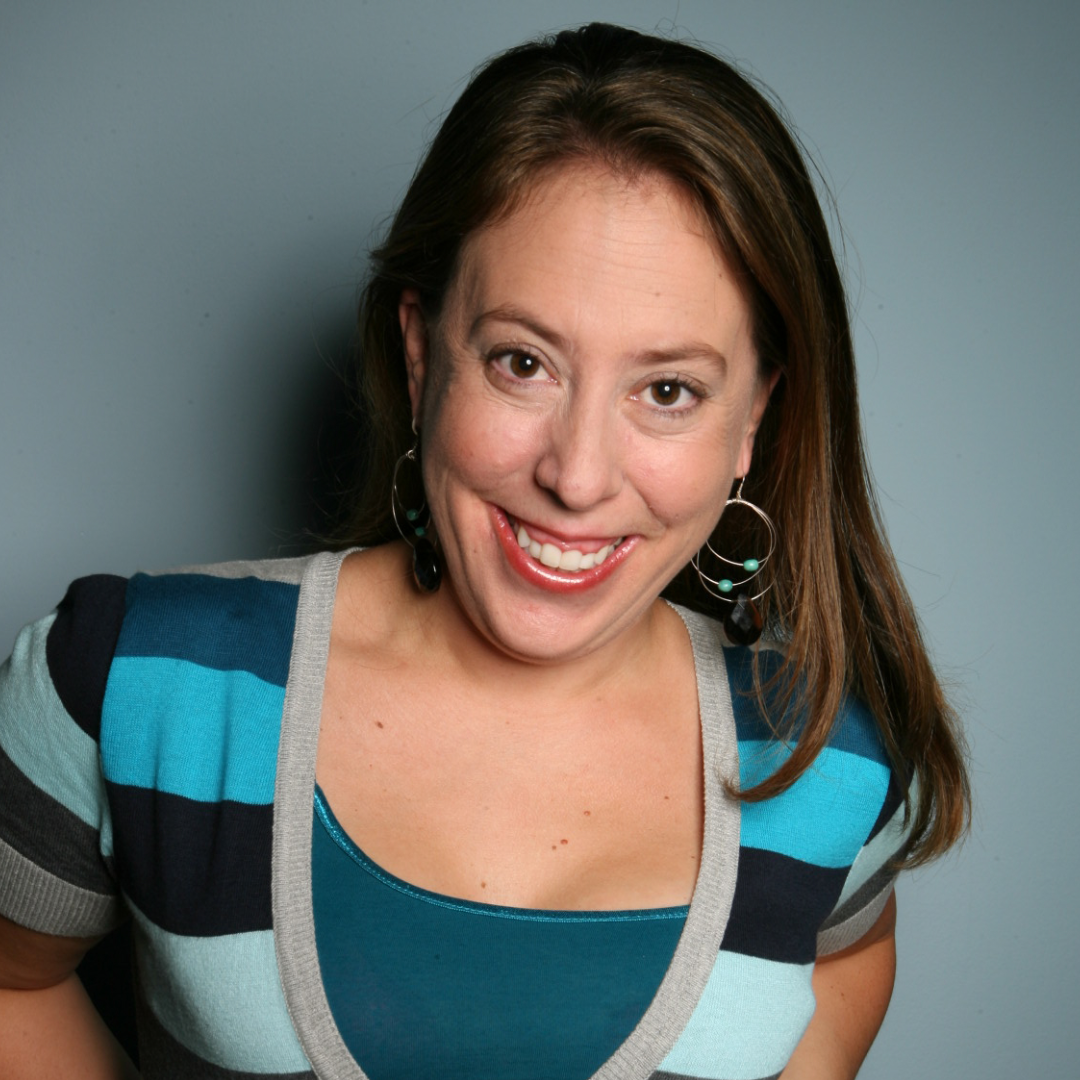 LIVE Workshop
(not available for passive course)
Cleveland-based journalist and managing editor Jen Jones Donatelli has more than 15 years of experience in her field.
She will be teaching summit goers how to pitch media & be their own publicists.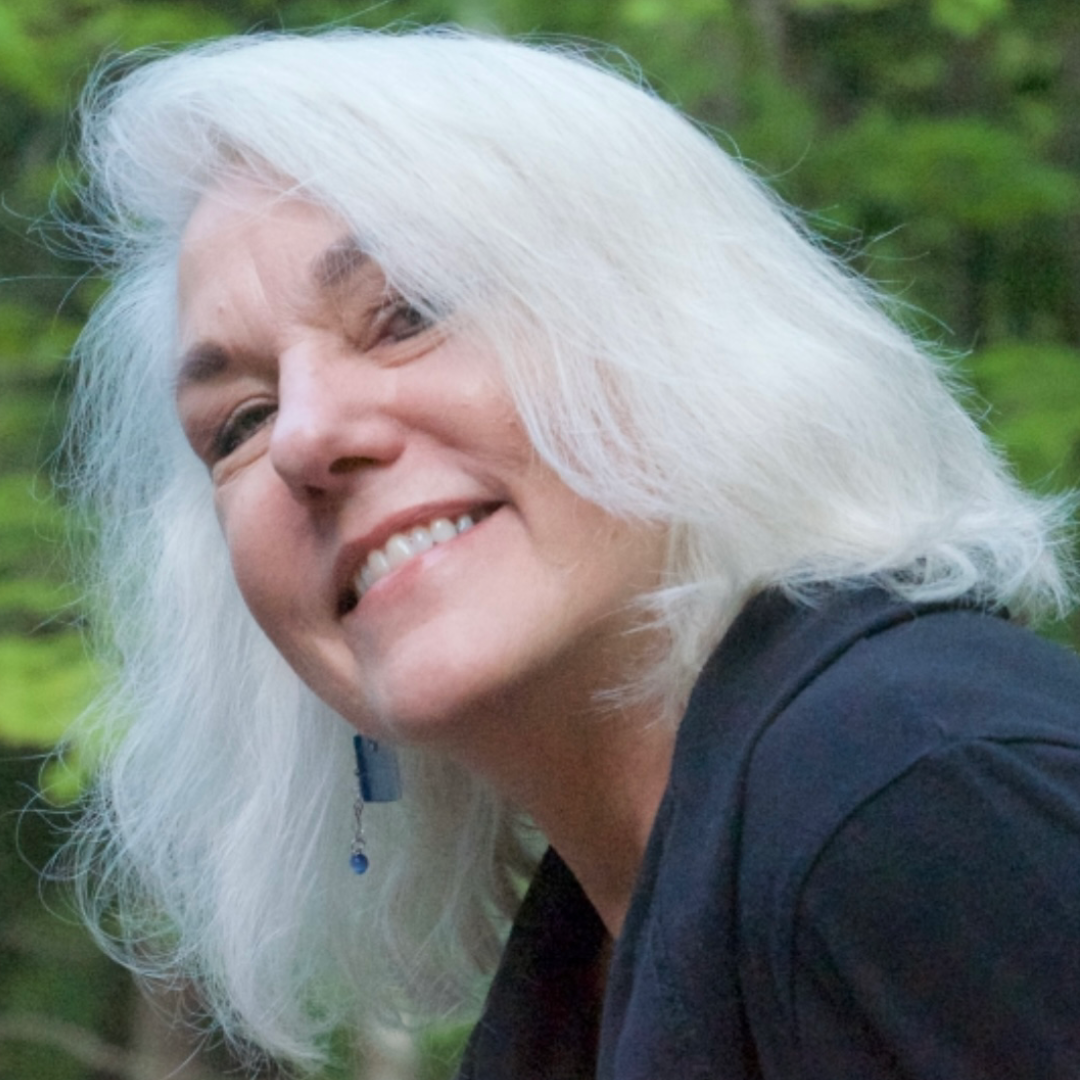 LIVE Workshop
(not available for passive course)
Pulitzer-prize winning journalist Jacqui Banaszynski is an emerita professor at the Missouri School of Journalism and a faculty fellow at the Poynter Institute. As current editor of Nieman Storyboard, she will be teaching a LIVE workshop called 'Writing Clarity 101."
Our Summit Curriculum Includes:
Included in the summit are bonus tips, from Dr. Candace Good, as well as a bonus lecture by Lisa Tener, from the SoMeDocs lecture series, typically accessible to network members-only. Lisa has been teaching regularly, as guest faculty, at the Harvard Writer's Conference for Healthcare professionals.